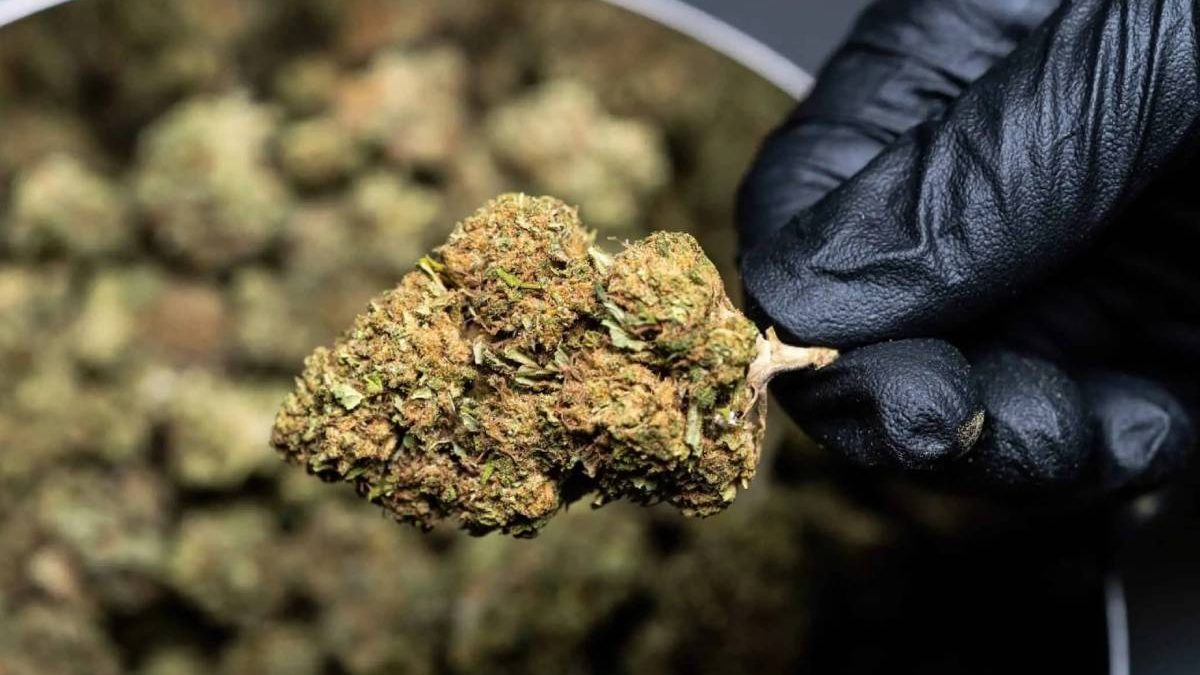 People should keep in mind that weed subscription boxes differ widely, and they contain different forms of products ranging from capsules to creams and tinctures. That is why you should determine the criteria of the product when selecting the weed subscription box. It brings a positive impact, on your lifestyle, by providing the wellness regime to reap the long-term benefits.
Subscription services are convenient, and it is easy to access your favorite products. The boxes ordered can be delivered to your doorstep without delay. It should, however, be kept in mind that dosing can be tricky. The reasons include historical encounters, the need for usage, and some biological factors. Some subscription boxes are also guaranteed a specific number of products or dosages. This article will help you learn about how to pick the best weed subscription boxes online through some simple strategies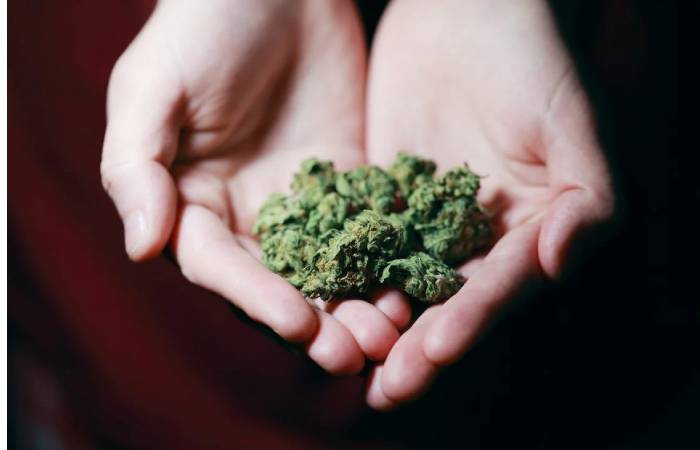 What Is A Weed Subscription Box?
It is a retail service that may keep you free every month to get different weed products delivered to your door. The person can pick it easily, selecting to customize these boxes to meet their interests. Some vendors may issue gifts, rewards, and bonuses to all loyal subscribers.
Generally, it is best to start with a low dosage based on the potency. Buying a subscription box online is helpful. It saves time, and you have the chance to find the right product that you are comfortable with. Subscription boxes might contain pipes, grinders, bongs, glass pieces, bowls, weed products, etc.
5 Criteria To Pick The Best Weed Subscription Online
Many providers are using a lot of confusing words, so to avoid this, here are some essential criteria to consider when buying a subscription box.
1.Know your preferred product type
You might have some idea of consuming weed products in which form. Before confirming to buy the products from them, you should know what you want. For example, if you are looking for cannabis tincture, there is no sense in signing up for the box containing bath bombs or salves.
Most weed subscription boxes come with different products such as topical, balm, edibles, and gummies. Hence, when you subscribe to the boxes online, always check the items carefully, allowing you to try new products you might never have heard of. Therefore, it is essential to check providers' websites or social media accounts that may help you get some idea about weed subscription boxes. 
2. Read reviews
Before ordering, you have to read the reviews given by their users on their official websites. People who use your selected brand will give their comments on the official website. If there are a lot of positive reviews from customers, it will be of high quality. From their reviews, you can compare the price, quality, and desired effects to other brands before choosing the brand.
3. Membership agreement
Don't blindly believe if a company says it will offer a convenient and flexible service. You check out the printed rules, terms and services, and other details included on purchase pages. 
4. Third-party validation
Going through reviews of other users may help select vendors. And in addition to it, look out for external quality indicators of the products. Select those transparent about the ingredients added and undergo third-party lab testing for all their products.
If the vendor refuses to show COA, consider it a red flag. It shows the lack of transparency. The reason may be some problem in safety, validity, or problematic results of the products that it refuses to publish. A trustworthy COAs should deal with these three tests as follows:
a. The cannabinoid analysis
It indicates the amount and concentration of the cannabinoids in the product.
b. Heavy metal analysis
Testing the presence of heavy metals such as cadmium, lead, arsenic, and mercury in the product can be done. Increased exposure to heavy metals causes severe health issues, even kidney damage
c. Pesticide analysis
It measures the traces of the substances added to the plants to protect them from pests. When these pesticide-applied products are used, it may result in weakened immunity, hormonal imbalance, and liver damage. Children exposed to these chemicals may be affected by cancer and congenital disabilities.
5. Check the flexibility of the subscription program
Make sure whether the sellers are skipping a month or changing the delivery date of your order. You can add or remove a particular product from your monthly subscription. A seller who needs customer satisfaction may be flexible to their customer's requirements and demands.
Dosage Of The Products In Subscription Boxes
Some subscription boxes are available for beginners new to cannabis infused products. They are recommended to take low dosages to help the body to adapt to the tolerance. Some other subscription boxes are packed with different dosages depending on the experienced users, and the dosage will be high.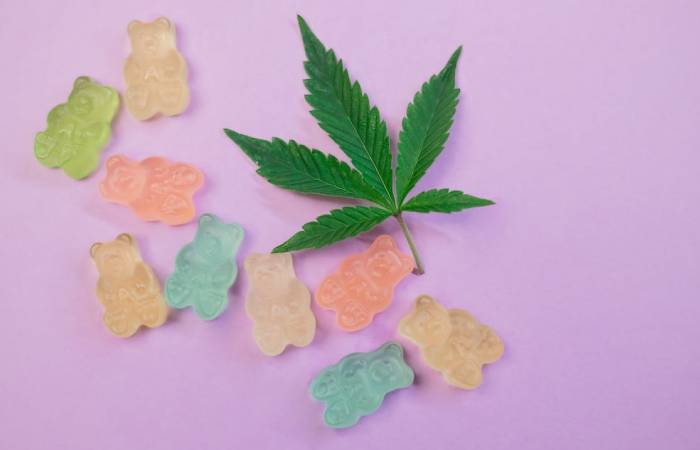 Legality Associated With Weed Subscription Boxes
In some countries, there will be a restriction on using cannabis products despite the legal right to use cannabidiol products. Farm Bill 2018 legalized all products derived from hemp tends to be legal. But it should contain less than 0.3% THC. Hence it is essential to check the products while adding to your subscription box is legally allowed in your state before buying.
Final Thoughts
Consider the above-given criteria before choosing the subscription box. The emergence of new companies in the market daily offers a wide range of tastes and budgets. But not all the companies are offering quality tested products. There will be a chance of carrying an increased side effect and reducing weeds' effectiveness.
Subscription boxes are available to people with high-quality products carefully selected by experts. Users can get the boxes each month as it saves time and effort and reduces the chance of buying low-quality products.