6 Tips for a Successful BTC for ETH Exchange
New Yorkers Blog, 9 months ago
0
4 min

read
239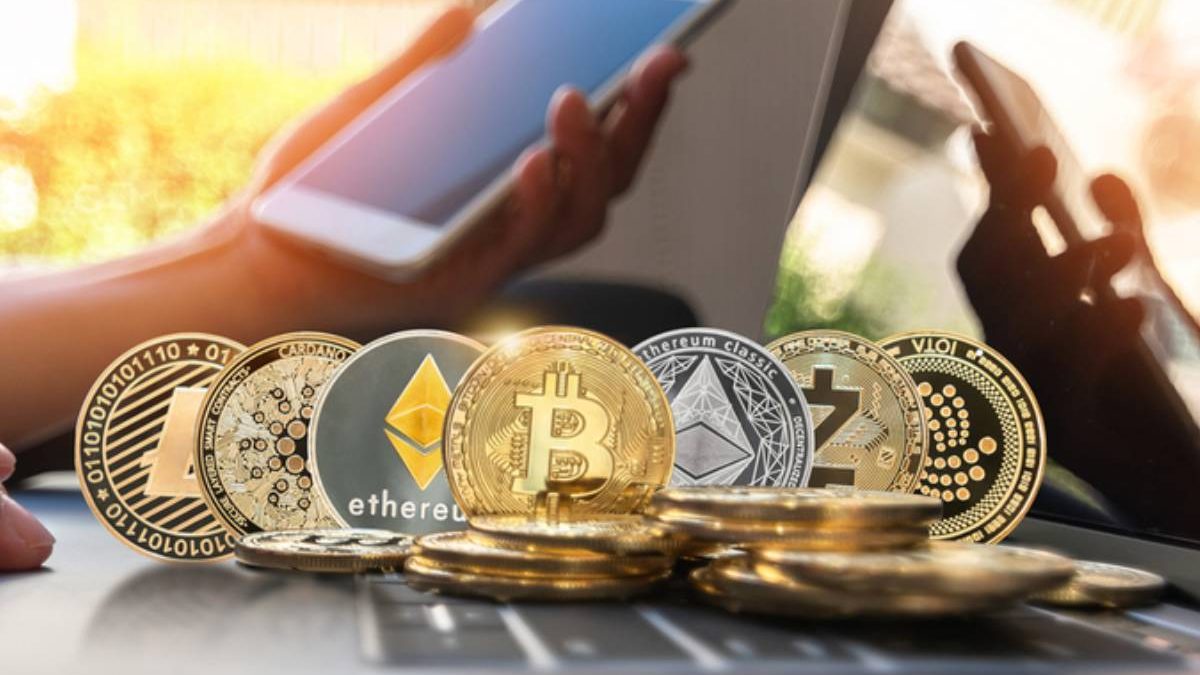 Ethereum is approaching its long-awaited upgrade, moving towards a sustainable proof-of-stake model in September 2022. This will ultimately render the network to become environmentally friendly and lay to rest some of the main concerns over its proof-of-work consensus mechanism.
This switch will equally turn Ethereum into a fully deflationary currency, where its supply reduces over time. The combination of these factors is bound to have a positive impact on the ETH price in the long term. So, many investors are now seeking to swap BTC to ETH before the big rally that is inevitably coming.
In this article, we provide 6 pro tips that will ensure your BTC to ETH exchange remains as safe and profitable as possible.
6 Tips for Exchanging BTC for ETH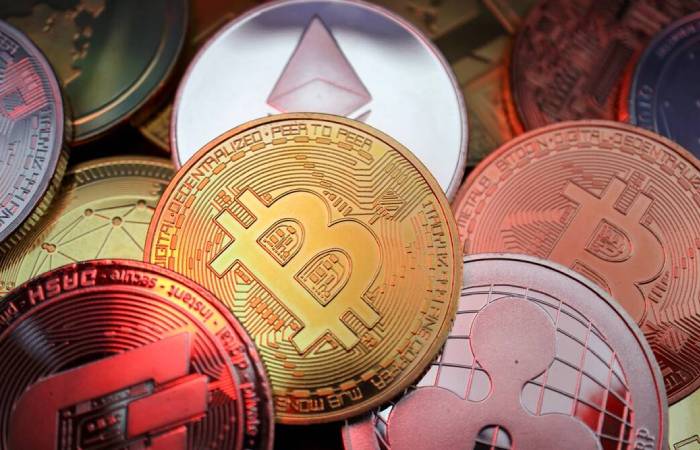 Wish to make the most out of your Bitcoin to Ethereum exchange? Take a look at these tips that will make sure you have the best experience.
1. Begin With Proper Market Research
Your first step in being successful at trading cryptocurrencies will be doing thorough research of the market. Try to understand the macro and micro factors that influence both Bitcoin's and Ethereum's prices. Learn about the ins and outs of the platforms, their technology, and what makes them tick.
This way, you'll be able to detect relevant upcoming updates that can have a significant impact on their value, giving you an opportunity to make profits.
2. Choose an Investment Strategy
Next, choose an investment strategy that suits your risk levels. If you are willing to invest in the long run, learn about swing trading and trend trading. These strategies will allow you to look at the big picture and make profits on larger timeframes.
Conversely, if you wish to take short-term profits, take a look at day trading and scalping. These strategies focus on short-term price action and allow you to make high-frequency trades, taking lots of small profits and accumulating them in your portfolio.
3. Decide What You Value the Most
Security and privacy are essential when trading cryptocurrencies. Since you are the sole custodian of your funds, ensure that the exchange you are choosing has a good track record of staying away from scams. If it does have a history of hacks, try to look at how the platform handled this event.
Privacy is an underrated feature in the blockchain industry. Remaining anonymous adds another layer of security, as your funds cannot be linked to your identity.
4. Look for Optimal Exchange Rates
Exchange fees can quickly pile up, especially if you choose one of the high-frequency trading strategies. Compare fees from different exchanges, including withdrawal fees, to define the most cost-effective option.
In volatile markets, even 0.1% in fees can make a huge difference in the long run and impact your profits considerably.
5. Choose the Suitable Exchange Platform Type
Your next step will be choosing the type of exchange you are going to use. If you are willing to exchange across different blockchains, centralized exchanges will be your #1 choice. In this category, you will also find anonymous exchanges that let you retain your privacy. That said, this also comes with a caveat, as anonymous exchanges don't offer fiat on-and-off ramps.
If, on the other hand, you wish to remain in a single ecosystem, you can use decentralized exchanges that allow anonymous and peer-to-peer swaps.
6. Make Sure You Have a Secure Wallet
Finally, having a secure wallet to handle your coins and tokens will be a crucial tool in your crypto exchanging journey. There are various types you can choose from — hardware, mobile, or desktop wallets.
Hardware wallets are considered to be the safest, as they remain offline at all times. You can also opt for a mobile app wallet that will allow you to hold multiple coins and directly exchange BTC to MCO within the application.
Note that hardware wallets will cost you around $100 and above, while mobile wallets are free. That said, this is a small price to pay for having your coins completely secure.
Final Take
Exchanging BTC to ETH can be a daunting experience when getting started in the crypto sphere. Keeping your funds secure and remaining in the green should be your two main priorities in this market. Hopefully, our 6 tips will help you stay afloat and keep your funds secure, private, and away from prying eyes.
Related posts