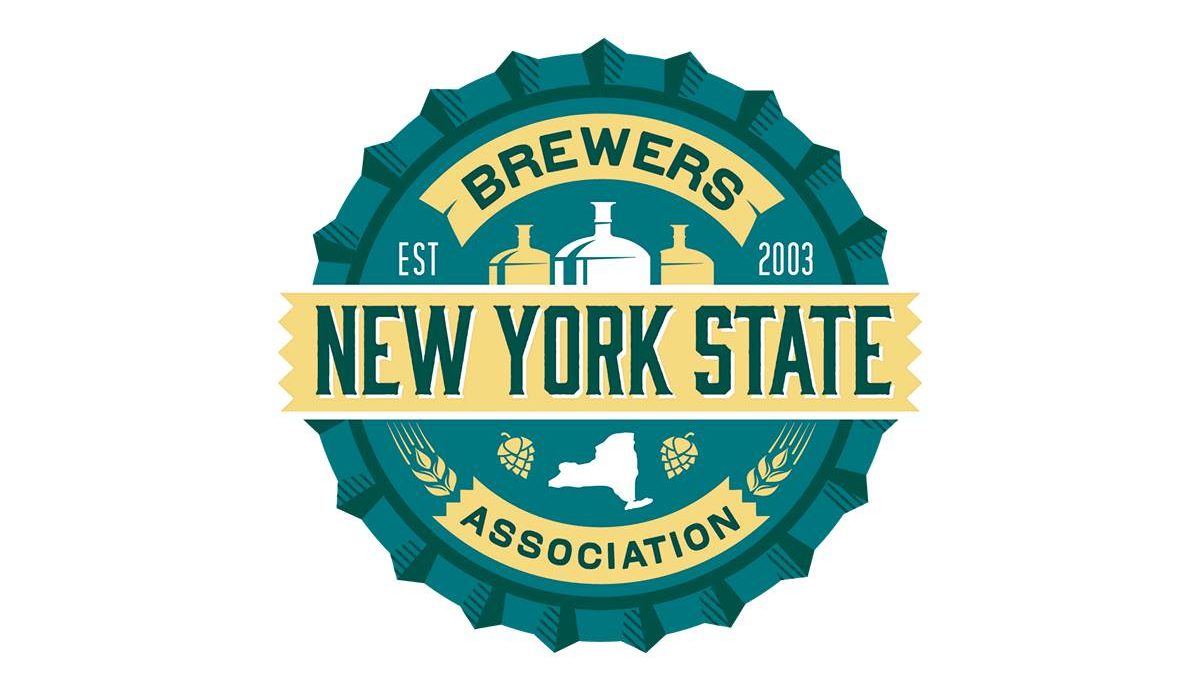 Everyone wants to attend the best schools. The choices are even more specific when going for higher learning since you want to consider the best institution to ensure a better chance in the job market. Most international students consider the United States of America an ideal study destination, with a significant number opting for New York State as an area of choice. If you want to achieve the same goal of pursuing higher learning, this might be the best article for you. We present the top best colleges in New York State to help you make a proper decision as you look to expand your knowledge.
Why colleges in New York State? According to Statista, New York is the fourth most populous state in the US. The vast population has contributed to the area's rapid growth in almost all aspects. As a result, New York City has managed to have some of the finest colleges in the United States. Further, the state enjoys a fair distribution of public amenities, making it an ideal destination for most students. Therefore, this list of the best colleges will ease your work when choosing an institution to apply to and ensure you make appropriate financial arrangements before admission.
Which Are the Top 5 Best Colleges in New York State?
Cornell University
The institution is located in Ithaca, NY, and is considered one of the best Ivy-league universities. The highly-selective higher learning facility has eight undergraduate colleges and schools running various programs. Cornell University accepts standard applications. However, the acceptance rate could be higher due to the quality of performance they admit and the strict application process. Further, it would be best to have a TOEFL in case you are not from America to guarantee smooth sailing during application.
Columbia University
Columbia University is one of the top colleges in New York State. This particular Ivy League institution is well-known for its strict enrollment process. Therefore, you should get help as you make an application. Most students apply to Columbia university due to its known core curriculum focusing on engineering subjects. Currently, 58% of the annual applicants are women, while 42% are male. The overall acceptance rate of 4% shows how competitive the application process is. Therefore, if you want a chance at Columbia University, you must put in extra work. Generally, the institution has set itself as a STEM leader, allowing students to explore the domain while building on their research and innovation skills. If you have what it takes, then there is no harm in trying your luck with the institution.
Cooper Union for the Advancement of Science and Art
The Cooper Union is a pioneer project of the investor, industrialist, and philanthropist Peter Cooper. The institution prides itself on having the most diverse curriculum. Specifically, the higher learning center offers compulsory humanities and social sciences courses to all students regardless of their major. The arrangement ensures they can achieve the desired professional profile and grow as all-rounded specialists in their respective fields. Cooper Union has recorded a 50-50 application log between male and female students. However, the acceptance rate is 15%, meaning you must work extra hard to get a chance. Even though the number is constricted, it is much better compared to Ivy League institutions recording less than 10% acceptance rates. Therefore, Cooper Union might be ideal if you need help keeping up with Ivy League institutions' application procedures.
New York University
New York University is a global leader in higher education. The university has branches in many countries worldwide, increasing its reach to students interested in going through its curriculum. NYU has become a great learning destination due to its focus on social mobility. With an acceptance rate of 25%, there is no doubt that NYU might be the best place for students looking for an institution that has embraced diversity. Therefore, if you are curious, this might be your best choice.
Hamilton College
Hamilton is one of the best colleges in New York State. It is a private institution located in Clinton. The college operates based on an open curriculum, focusing on building students' critical reasoning and writing skills. The application log consistently shows an annual record of 57% women and 43% men. With an acceptance rate of 14%, Hamilton College has managed to maintain a small population of students, creating a chance for the management to focus on high-quality education.
Colleges in New York State usually require you to make a professional application when seeking admission. With the low acceptance rate, you must write an application essay to make you stand out among other applicants. The best way to ensure you make it through is to try essay writing by CustomWritings service. The USA-based company has expert writers who understand the writing practices within the universities. As a result, they can write custom application essays from scratch, giving you a paper that will enable you to break through the strict application process. All you have to do is place an order, and the professionals will handle it in no time.
What Are the Criteria for Choosing Top Colleges in New York State?
Quality of programs
All colleges in New York State offer high-quality education. However, a ranking of the institution shows that some are better than others. Most colleges rated at the Ivy level offer slightly better environments for learning. Therefore, consider applying to such colleges to secure a chance. However, if you don't get an opportunity, the next option is to consider other institutions trying to compete with the Ivy League institutions.
The opportunity for growth
Top colleges must offer an ideal option for development. Based on this aspect, consider applying to an institution with better opportunities to explore diverse areas. For instance, if you want to develop social relations, you can view an institution such as NYU that is set globally. Such an opportunity is ideal for growth.
Cost of education
The best colleges in New York State charge a lot of money for their programs. As you look to study in any one of them, it is crucial to consider the ability to acquire the required funds to complete the program. In addition, inquire about potential scholarships in case you need one during your academic pursuit.
Selectivity
Colleges have different selection criteria when considering admissions. Therefore, it is essential to consider the acceptance rate if you want to join an institution in New York State. Apply to colleges with a higher percentage of acceptance to ensure you have a better chance to study. As you do this, consider using a custom college essay writing service, so you submit winning application papers.
Summing Up
Choosing an academic institution is a task that demands proper consideration. You have to ensure you are making the right choice, so you don't regret the choice. This article has explored this issue to a reasonable extent. Therefore, it is your turn to decide on the best institution to join as you look to further your education.