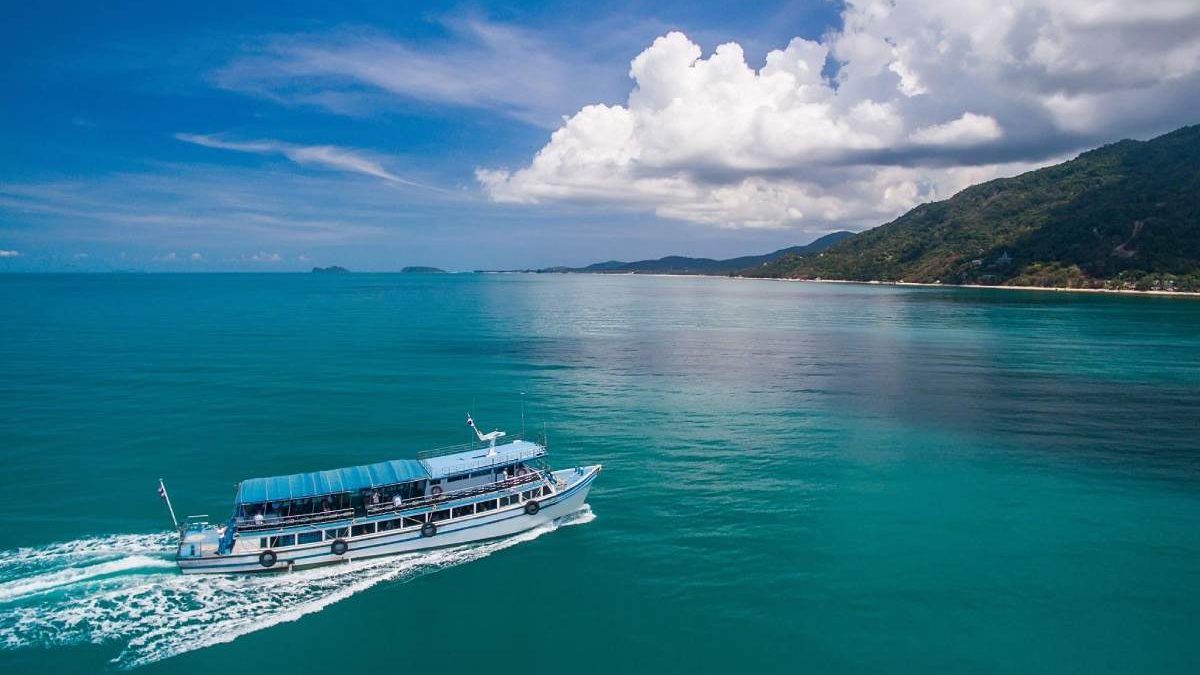 The turquoise blue waters, pristine beaches, and vibrant culture make Thailand a sought-after destination for a tropical getaway. If you are planning a vacation in the tropical country, a cabin cruise is the perfect opportunity to explore the breathtaking coastline and surroundings. With so many options available, choosing the best cabin cruises can be overwhelming. In this blog post, let us guide you through the factors to consider while selecting the perfect Thailand Cabin Cruise for your tropical escape.
The best Thailand cabin cruise for your tropical getaway
Plan your itinerary
Thailand offers a diverse range of destinations, from Krabi to Phuket. Decide the parts of the country that you want to explore and find the ideal cruise that includes the locations in the itinerary. Assess whether you want to relax by the beach or set off on an adventure. Research the shore excursions, ports of call, and other activities offered by the cruise to ensure that they align with your desired experiences.
Consider the duration and schedule
Decide the total duration to consider the overall timeline. Cabin cruises in Thailand can range from just a few days to a few weeks. Consider the time you have available and choose the cruise that fits your schedule. Longer cruises might offer more experiences, while shorter cruises can be ideal if you have limited time.
Evaluate cruise style and atmosphere
Thailand cabin cruises come in several styles and offer a unique experience. Some cruises focus on luxury and offer upscale amenities, while others emphasise water sports and adventure. It is important for you to choose the atmosphere you desire for your tropical getaway.
Assess onboard facilities
As you are going to spend several days on board, it is essential to check the activities offered and assess the facilities to ensure that they match your interests and desired level of engagement. If you enjoy sports, look for cruises that offer opportunities for diving, snorkelling, paddleboarding, etc. Spa enthusiasts might prefer cruises, which offer rejuvenating treatments. Cultural enthusiasts might seek cruises that include visits to historical sites. Review the amenities available, dining options, and other activities to ensure that you and your family enjoy time onboard.
Check the cabin sizes and types
Cabin comfort is an important aspect of your cruise experience. Consider the distinct types available and make your preferred choice. Assess the amenities, views, prices, and sizes. Know whether you prefer a standard cosy cabin or a more spacious superior cabin, and the like. Keep in mind that cabin availability and pricing might vary, which is why it is essential to book on time and secure the desired cabin.
Conclusion
Picking the best Thailand cabin cruise for your tropical getaway needs careful consideration and research. By determining the above factors, you can make an informed choice. Choosing the right cabin cruise will offer you an unforgettable tropical experience while helping you create lasting memories.