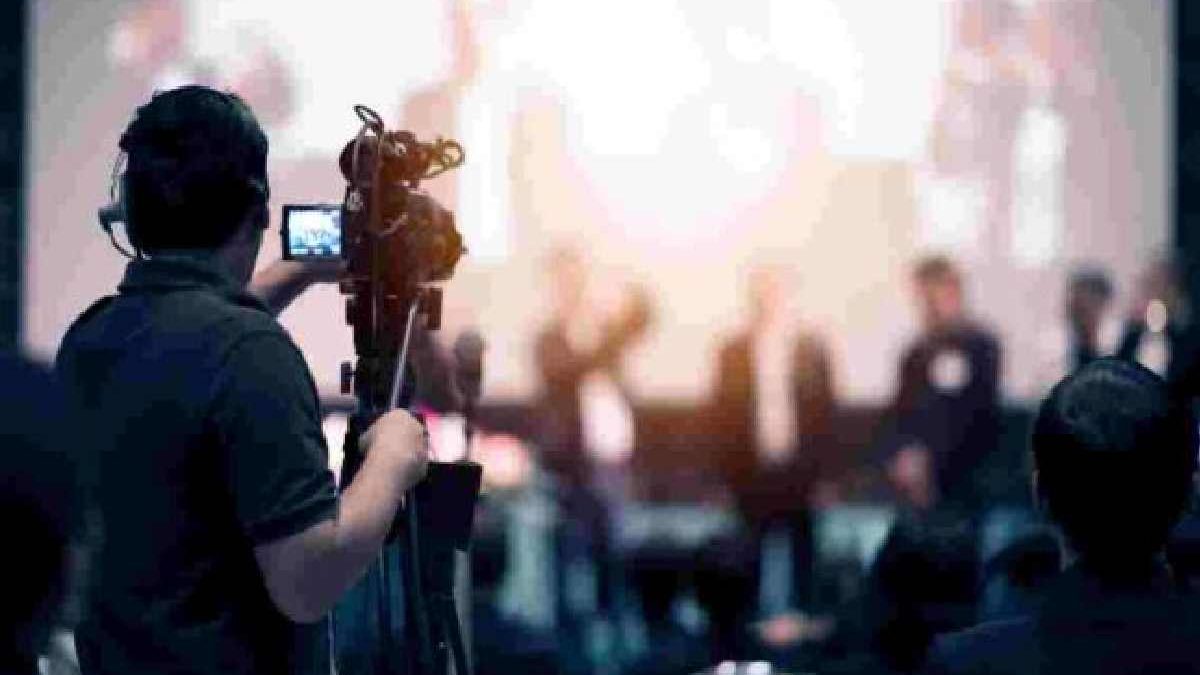 With the numerous advantages of online marketing and its fast-growing popularity, many companies have started moving toward video production. They have started preferring corporate videos to market their product or service effectively. All those businesses that want to effectively communicate their message to people, consider corporate videos as an essential and effective tool.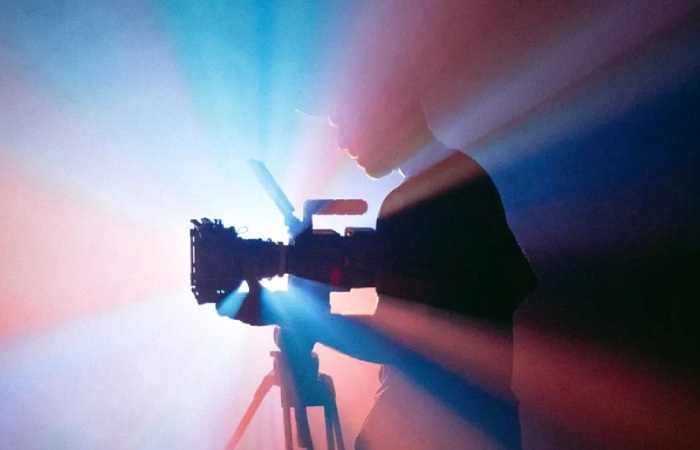 The use of corporate videos helps businesses of almost all sizes and types get a variety of benefits. Whether you are going to create an internal training video or an external marketing video for your business, there are some dos and don'ts that you should follow to ensure that your video is engaging, and also informative, and professional. Here are some best practices that you must follow when creating corporate videos.
Dos:
Have a Clear Objective
Before you start creating your corporate video, you must have a clear objective in mind. Who is your target audience? What message do you want to communicate to your audience? What action do you want  your target audience to take after watching your corporate video? By answering these important questions, you can easily create a video that is not only just focused but also effective.
Keep The Video Short & Sweet
Many times businesses make lengthy and tricky videos that further turn out to be complicated and also time-consuming. But in terms of corporate videos, the attention span is short. This makes it important for you to make sure that your corporate video is short and also to the point.
The length of marketing videos should not be more than 2-3 minutes and training videos should not be more than 10-15 minutes. It is always better to create shorter videos. Hiring corporate video production experts also helps you create meaningful and short corporate videos.
Tell a Story
People are more likely to remember the stories behind the videos than the facts. This makes it essential to incorporate storytelling into your videos. Whether the story is regarding your company's history or on features and benefits of your product, storytelling can help to engage your audience. This also helps you make your message more memorable.
Use a Professional Tone
Corporate videos must always have a professional tone. The tone you use for your videos must reflect your brand's image and values. Make sure to use language that is not only just clear but also concise. It is also better to avoid slang that may be confusing to your target audience. Remember to create a professional and polished corporate video. Also, make sure to include a call-to-action that encourages your target audience to take the right action after watching the video.
Make It All About You
Many times businesses make the mistake of making corporate videos that are all about their brand. While on the one side, it is essential to communicate the message of your brand in your corporate video, it is also important to focus on the needs and interests of your audience. It is better to focus on how your brand or product or service can help your target audience.
Neglect The Audio
The audio quality of your corporate video plays a major role in making it unique and effective. It is just as important as the visual quality. Poor audio just makes it difficult for your target audience to hear and understand your business message. So make sure that the audio is clear and also free of background noise.
Use Too Much Text
While text helps you convey information in your corporate video, it is also essential not to rely too heavily on it. Too much text usually turns out to be overwhelming and may distract from your message. Use text only when it adds value to your video. Similarly do not overuse special effects. Taking the help of a corporate video production company helps you avoid special effects that can take away from your message.
Forget To Promote Your Video
After creating a great corporate video, you also need to promote it to ensure that it reaches your target audience. Make sure to share your corporate video on social media platforms, and feature it prominently on your website. This can help to increase its visibility and reach a wider audience.
Final Thoughts
Creating a corporate video that is professional, engaging, and informative requires careful planning. By following these dos and don'ts, you can create a video that effectively communicates your message to your target audience. Also, taking the help of a professional video production company help you pay attention to detail. It helps you create one of the best corporate videos while avoiding mistakes that can cost you high in terms of time and money.