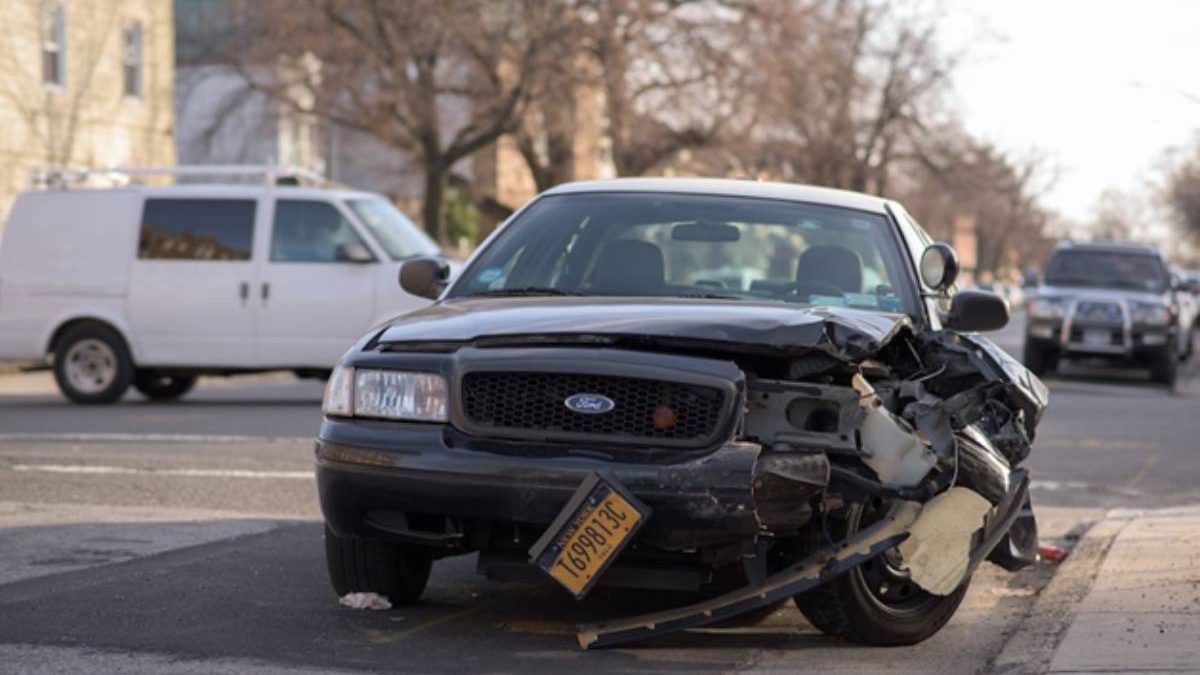 When you think about taking a road trip in New York, you probably think about things like sunny days, iconic destinations, or maybe the little hole-in-the-wall place that sells the best breakfast tacos ever. After all, no road trip is complete without some good food. Unfortunately, statistics show that New York road trippers could be elevating their risk of an accident if they choose the wrong route, at the wrong time.
Of course, it isn't always possible to avoid getting into a car crash; sometimes it happens even to people who stay alert and avoid dangerous roadways. If this happens, they have more options than just filing an insurance claim and hoping that the cost of repairs will be covered. If they were injured as a result of the traffic accident, they could contact a personal injury lawyer from a firm like Injured 914, and discuss what their rights are in this situation.
What time should you avoid during a road trip in New York?
Let's talk about the deadliest time for a road trip first. You might be expecting advice to avoid certain roads at specific times of day or night; it's actually linked to a certain time of year. As the bitter cold of New York winter subsides, more and more people decide that it's a great time to venture out of their houses and take in some sights. This results in a spike in drivers on the road in May and June; during these two months alone, thousands of people (both drivers and passengers) are injured due to a car accident in the New York area.
Plus, the risks don't just affect those in cars; they also affect cyclists, pedestrians, or anyone else who's near a roadway. Young drivers are especially at risk, since they're more likely to drive at higher speeds, and because they have less experience behind the wheel.
What about the place you should avoid for a road trip?
As luck would have it, the deadliest road in New York also happens to be great for a road trip – unless you factor in the risks, of course. The Taconic State Parkway is New York's longest parkway; it was originally meant to blend in with its beautiful surroundings, rather than cutting straight through it. Unfortunately, this two-lane road is too narrow to comfortably accommodate the increased numbers of commuters who now use it. According to a recently completed study that tracked car crashes on along this road for three years, there were 2,100 wrecks in total – an average of almost two per day.
Putnam and Westchester counties are especially dangerous, not least because they feature stretches of road with rocky, steeply sloped ledges. The intersection of Pudding Street in Putnam Valley is notorious for being the site of traffic accidents, but the construction of an overpass will hopefully bring those numbers down.
Why is the Taconic State Parkway so dangerous?
Even though this road is 104 miles long, many of the traffic tickets come from a single area. Westchester saw a whopping 54,000 tickets issued over a period of seven years, with 18,000 of them being for speeding. Since the lanes are fairly narrow, this compounds the risks of speeding (and irresponsible driving in general).
Another source of danger along this road is drivers who occupy the wrong lane. Wrong-way accidents are all too common in Westchester; this area has also been the site of one of the deadliest wrong-way crashes in the state of New York.
How to stay safe on your next road trip
Just because there's some risk involved doesn't mean you should never take a road trip in New York; you just have to be smart about when and where you go. There are also several other common-sense tips that could keep you and your loved ones safe while on the road.
#1: Buckle up
This may sound obvious, but the proper use of a seat belt can cut the risk of injury or fatality in half. Even if it's more comfortable to chill out without a seat belt on, using one is definitely the smarter choice. After all, an ounce of prevention is worth a pound of cure!
#2: Take turns behind the wheel
If your road trip is a long one, you should plan on having at least one other person who can relieve you at some point. Studies have shown that, after 18 hours of being awake, your brain functions the same as if you had a blood alcohol content of 0.05%. Once you hit 24 hours, the effect is doubled.
Let's say there's nobody else to take the wheel – then what? Talk with the other people in the car, roll the window down, or take a break to stretch your legs. If everything else fails, park the car and take a nap. It's always great to reach your destination on time, but that isn't worth risking you and your passengers' safety because you ignored the warning signs of extreme drowsiness.
#3: Don't get distracted
Phone use is prevalent in every context, and that includes inside moving vehicles. If you're on a solo road trip, you might not be able to avoid it while you're checking your maps app; however, other types of phone use should be kept to a minimum. A distracted driver is much more likely to cause an accident, or even get involved in one because they didn't notice what was happening in time.
#4: Check the condition of your car before departing
Even if your road trip will only last a couple of hours, you should still check on a few crucial parts of your car. These include tire pressure and tread condition, wiper blades, fluid levels, and oil levels.
The takeaway
New York has a lot to offer road-trippers, but some of its most beautiful routes can be unexpectedly dangerous at certain times of year. With the right information and some common sense, New Yorkers can keep themselves safe on their next road trip.