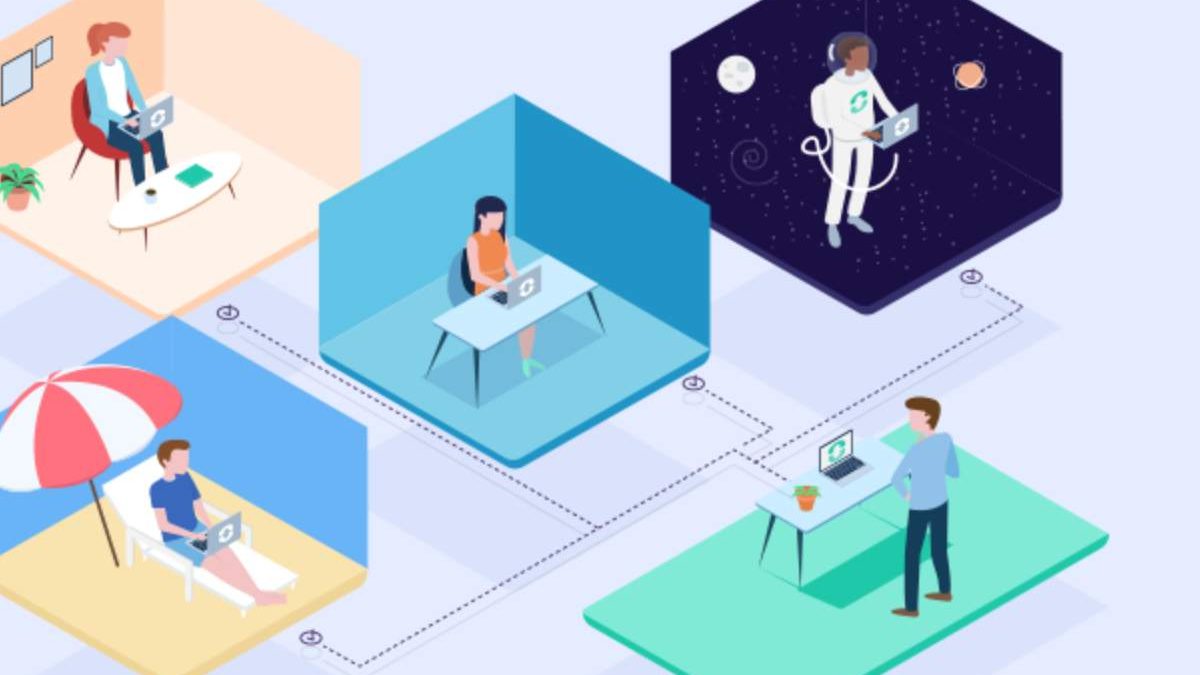 There are many advantages to having a hybrid workforce, especially when it comes to expanding your business. However, getting the ball rolling may take more planning than you realize, and that's because you not only have to get your offices prepared but also your employees too.
1. Providing enough on-site facilities
You should ensure that you have enough on-site facilities in place to cope with all the employees that are working on-site. It's likely that you've already drawn up rotas of who'll be in and who'll be working from home, but you may find from time to time that an employee wants to work in the office on a scheduled home working day. This could be due to personal reasons or the fact that they need to be on-site for training days.
2. Ensuring you can still have access when working from home
It takes time to plan all the tech that your workers will need to perform their work at home and yet still work as if they're sitting in your office. This, of course, can be made far easier with a Datacenter which can support your business's infrastructure and support your employees' access to company data regardless of their location. This will keep the access they require as smooth and fast as if they were working from the office. However, in order to protect your business, you'll also need to think and plan your cyber security to ensure that any vulnerabilities are located and removed before activating your hybrid working initiative.
3. Incorporating strong communication links and support
Working from home can be a lonely affair, especially if your workers are used to working in a vibrant and social office. Those who spend long periods of time working from home can feel cut off, isolated, and unsupported. This will, unfortunately, have a detrimental effect on the work they do and your business overall and can eventually end in them leaving for a more supportive job role.
In order to prevent this, you should ensure that you put strong communication channels in place so that employees working from home can communicate with others working in the office. This can be purely for social interaction or for support when it's required, either to perform a job role or, in the case of customer support staff, to calm down after dealing with a difficult customer.
So, a few final thoughts
Initiating hybrid working in your business is certainly a good idea; if you ask your employees, you will find that most, if not all, will jump at the chance. This is because it can be beneficial to a business and highly convenient to a workforce, but for it to be effective, you'll have to plan carefully and ensure that you've covered all bases.
Regardless of your reasons for having employees working off-site, you're still going to have to make sure you have enough facilities on-site should more of them need or want to work more days from the office than they're scheduled. You're going to have to invest in a datacenter and all the additional security that goes with it to ensure the smooth running of your office regardless of where your workers happen to be located. You should also provide them with communication software so they can still feel a part of a team even when working entirely on their own.