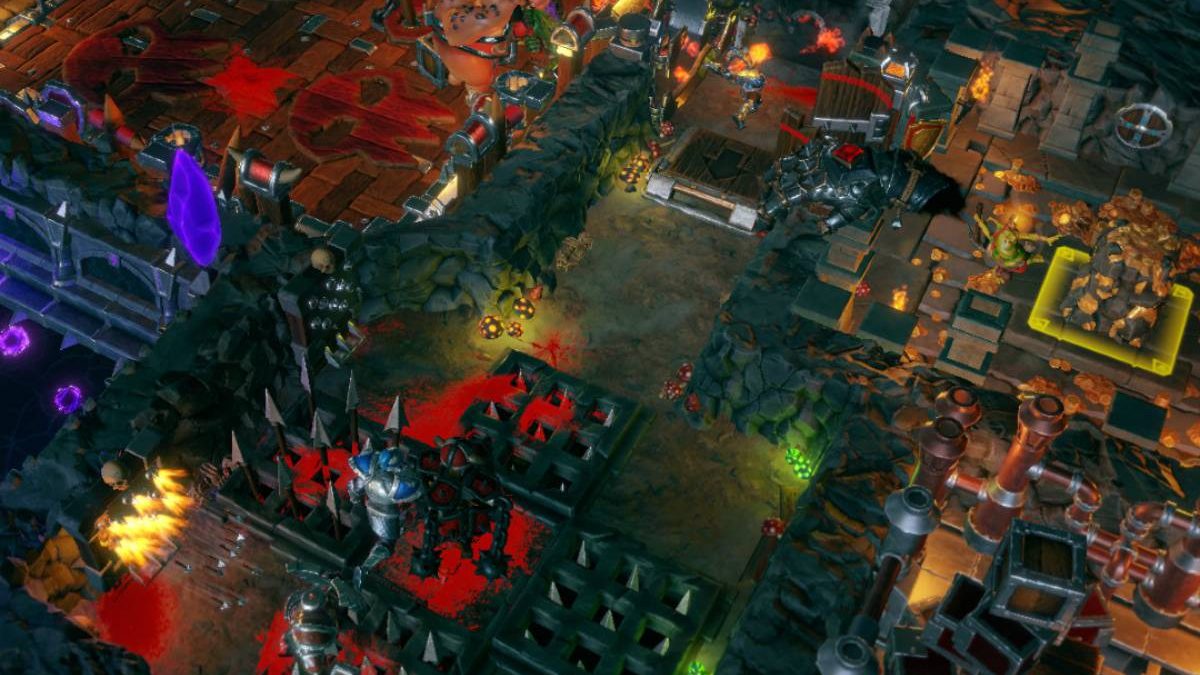 Final Fantasy is one of the largest game franchises, and the 14th game has the largest community of players, even now, 12 years after its initial release. In 2022, the game has had 5 expansions including Realm Reborn (2013), Heavensward (2015), Stormblood (2017), Shadowbringers (2019), and Endwalker (2021), and they've all helped to keep new and veteran players enthralled in the world of FFXIV. Through the years, Square Enix has developed two "Deep Dungeons", which band heroes together on a unique journey, and players are thirsty for another outing – here's everything we know about Deep Dungeon #3.
What Are Deep Dungeons?
In Final Fantasy XIV, Deep Dungeons are unique duties that have an isolated levelling system and their own set of items, which give them a high appeal. Despite the multiplayer nature of the game, these dungeons can be tackled solo as well, but where's the fun in that? So far, there are two Deep Dungeons including Palace of the Dead and Heaven-on-High – released for Heavensworld and Stormblood respectively. These enormous dungeons contain between 100 and 200 floors, which offer plenty of gameplay.
By delivering two high-quality dungeons in back-to-back expansions, Square Enix set a precedent for the future. However, when Shadowbringers rolled around in 2019, the community was clawing onto their Lenovo Gaming Chromebooks in high anticipation of a 3rd Deep Dungeon that never came.
Patch 6.3 Reveal
This brings us to the FFXIV fan's saving grace – Endwalker, which was released in 2021. Currently, the expansion is on patch 6.1, and 6.2 isn't far away. However, the community is looking forward to 2023, which will see patch 6.3 and a new Deep Dungeon arrive in the game. The first mention of a new Deep Dungeon was at FanFest Korea in February 2022.
Until the new patch arrives, the gaming community can make the most of the Island Sanctuary content from patch 6.2, which will include enough dungeon gameplay to soften the pallet. In particular, we will see new Criterion and Variant dungeons, offering something for all types of players. The difference between Deep Dungeons and these are the size and the rules – Variant and Criterion dungeons are much smaller and the rules are lapse, which means any player type can enter them.
The Next Information Wave
Unfortunately, other than the knowledge that patch 6.3 will bring a Deep Dungeon with it, there are no details to tell. However, we can speculate that further information will be released in another Live Letter after patch 6.2 drops, which means we should know more by early next year.
The world of Final Fantasy XIV continues to grow, with enough content to keep veterans and newbies entertained for years. Every month, the game brings in between 23K and 60K players, which is an impressive accomplishment for a game that's been out for 12 years. Whether Endwalkers and patch 6.3 will be the end of the game is yet to be seen, but it's safe to say the players aren't going anywhere.
Related Pages: 
is it wrong to pick up dungeon season 4
battle for azeroth dungeon
dungeon and zone level requirements