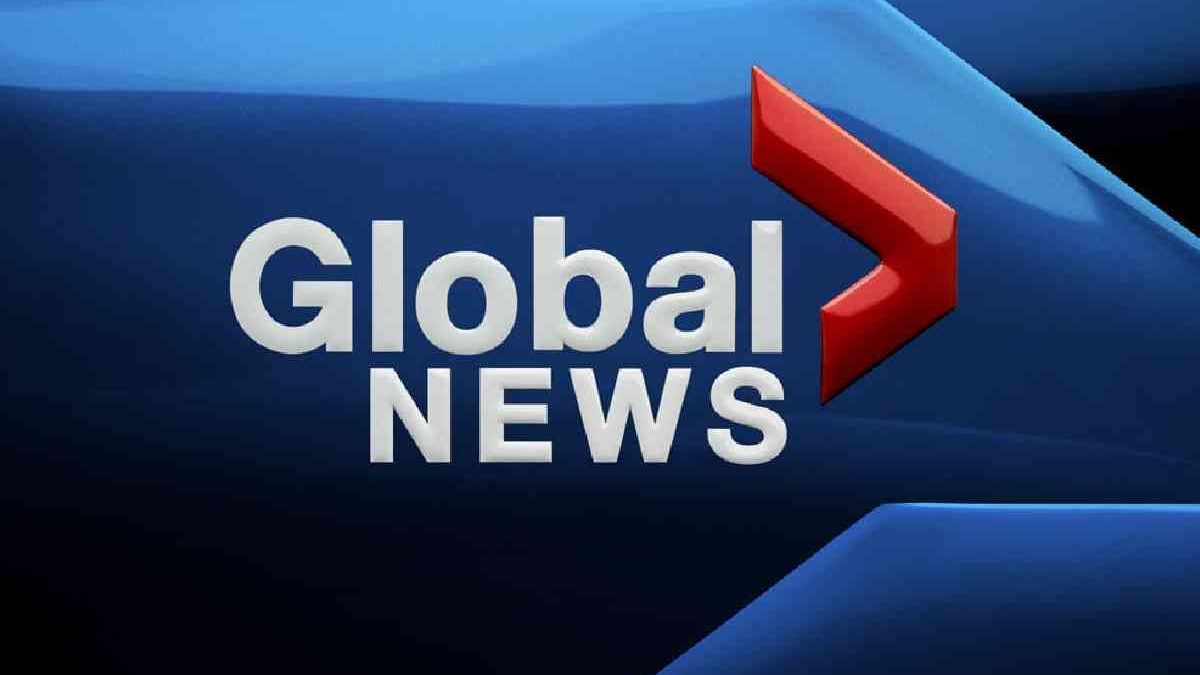 Teens aren't naming themselves by infecting about being transgender
Global News – November 17, 2021 – New research shows that "rapid-onset gender dysphoria" does not exist and is likely based on research that only relies on the opinions of prejudiced parents. Parents call this "a social contamination" in schools. They claim that the suddenness of teenagers coming out as non-binary or transgender is "proof" that it is a fad and a perverse attempt by the LGBTIQ movement to confuse children. (image: a parent's book cover promoting the myth of rapid-onset gender dysphoria)
Global attitudes headed for LGBTIQ tend to polarize and deteriorate
November 11, 2021 – An updated Global LGBTI Acceptance Index report shows that attitudes worldwide tend to polarize for and against LGBTI rights. Although the number of countries becoming more caring continues to rise, the countries that hate are becoming more hateful, and the populations of the most caring countries tend to become less caring.
After Vaccines: Pandemic Flow Syndrome
October 26, 2021 – When COVID-19 prevention measures relaxed due to the increased level of vaccination this summer, many people also settled emotionally. But recently, many people are beginning to have different feelings: dull emotions, spikes in anxiety and depression, and the desire to change something in their lives drastically. Does it sound familiar to you? You may be experiencing "pandemic flow syndrome", especially LGBTIQ.
Positive media portrayals reduce depression among LGBTQ people
October 25, 2021 – Recent psychological research from Georgia Southern University suggests that positive media portrayals showing people supportive of homosexuals may help reduce anxiety and depression among LGBTQ people around to come out of the closet and live openly. However, more research needs on which representations are most helpful, and primarily whether coming out supports people of colour as much as white people.
Cultural dimensions of the right to education
August 15, 2021 – In April, the Special Rapporteur on the right to education, Koumbou Boly Barry, issued a communication to the Human Rights Council on the cultural dimension of the right to education. This presentation includes several comments relevant to LGBTIQ culture about education. And the report even mentions sexual and gender diversity in some words. For example, in Japan, the compulsory use of uniforms in schools promotes rigid gender norms and limits the rights of transgender students. Furthermore, in some countries, contact to information about LGBTI people prohibit.
Call to sign the LGBTIQ affirmation of feminist principles
June 30, 2021 – An international alliance of LGBTIQ organizations has drafted a "feminist affirmation letter". Affirming their belief that the fight against homophobia and transphobia is rooted in the fight against patriarchy and heterosexualism. We signed the statement and adopted it as the leader of its gender policy. We enthusiastically support the call for other organizations to sign the affirmation letter.
The Convention against Discrimination turns 60, but it is still undervalued
December 10, 2020 – This year, UNESCO celebrates 60 years since the agreement of the Convention against Discrimination in Education. But it is inadequate that even after 60 years, only half of the UN member states have ratified the convention. It is also disappointing that the UNESCO review to monitor. The convention's implementation does not refer to LGBTI discrimination for our members. Furthermore, it is disappointing that UNESCO poses a significant challenge to NGOs to participate in the consultation on the convention.
Human Rights Watch calls for intensifying efforts to combat bullying
November 5, 2020 – Governments worldwide should urgently redouble their efforts to keep students safe at school. Many governments have yet to outlaw corporal punishment. And many fall behind in protecting students from school-related sexual violence, bullying, and online violence, including homophobic, transphobic, and sexist bullying. In online spaces, Human Rights Watch said today on the first International Day Against Violence and Harassment School, Including Cyberbullying.
LGBTI movement calls for rights protection during COVID-19 outbreak
June 5, 2020 – Today, we joined a coalition of 187 organizations to draw the attention of the UN Human Rights Council. To the situation of LGBTI people and those who defend their rights in the context of the pandemic outbreak COVID-19.  However, the coalition urged States and stakeholders to ensure that this public health emergency does not exacerbate existing misconceptions, prejudices, inequalities, or structural barriers or increase violence and discrimination against sexually and sexually diverse people. Of genre.
Dilemmas in rating the quality of school anti-bullying policies
April 14, 2020 – The European ABC project attempted to develop a certification for anti-bullying policy in secondary schools. The project ended in May but faced a series of dilemmas that have not yet been resolved. Especially scoring was a dilemma. Should we rate the school? If we do, how? Can we use the score only as a diagnostic tool or a public quality label? Will governments or the European Union be willing to adopt such a brand or encourage self-assessment by schools? We need your advice and encourage you to complete a short questionnaire about these dilemmas.
Also Read: Derek Chauvin