Hair transplant in Turkey – Cosmedica Clinic
New Yorkers Blog, 5 months ago
0
5 min

read
160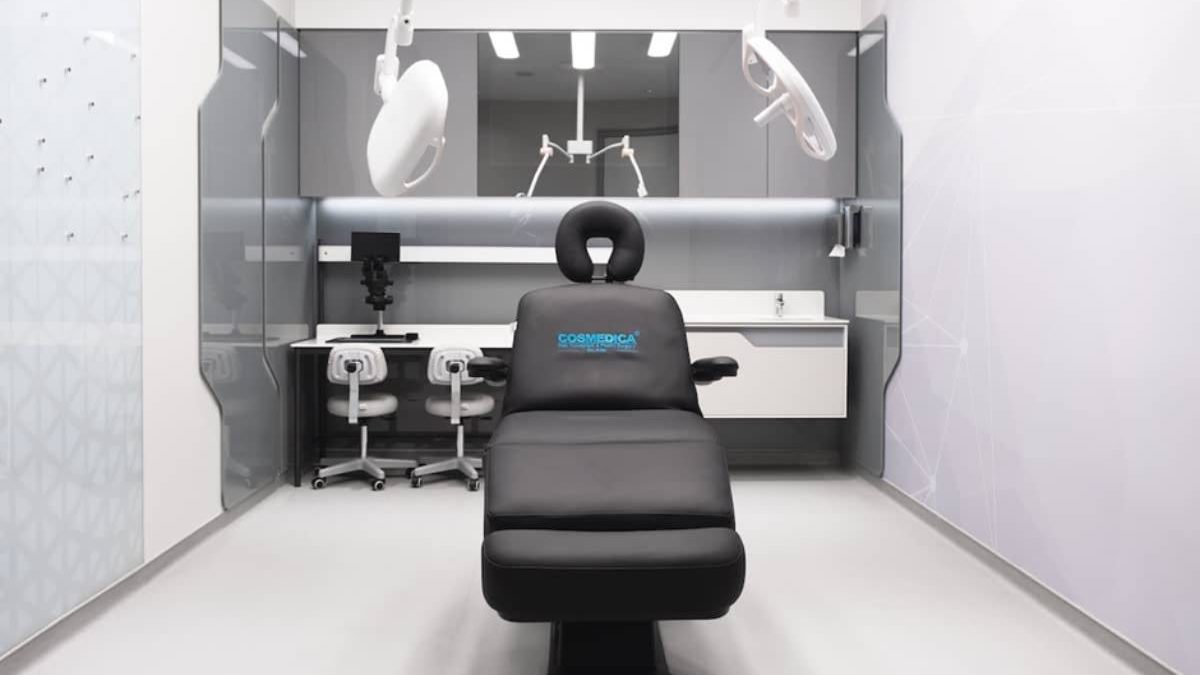 Istanbul, Turkey, is renowned as the world's hair transplant capital. Thousands of people travel to Turkey every year to receive high-quality hair transplants. As a result, Turkey has some of the most progressive hair transplant treatments on the market. In addition, Istanbul is home to some of the world's most experienced and proficient hair transplant doctors, who use cutting-edge techniques and equipment. Hair transplants in Turkey are significantly less expensive than in other nations. Thus, Turkey is an excellent option for anyone looking for low-cost hair transplants.
 Is Turkey Good For Hair Transplants?
This is the question on everyone's mind who is considering undergoing hair transplantation surgery in Turkey but is afraid.
Many people who are unable to make a final decision will benefit from receiving a neutral answer on whether Turkey is suitable for hair transplants.
From an objective standpoint, Turkey is unquestionably excellent for hair transplants, but several factors must be taken into consideration.
For example, while there are many excellent and safe hair transplant clinics in Turkey, there are also many con artists.
With the growing popularity of getting a hair transplant in Turkey, we have noticed an increase in the number of unlicensed clinics performing the surgery in recent years.
Unpleasant consequences and major issues can ensue from this. Therefore, avoiding these clinics is crucial when looking for the best hair transplant clinic in Turkey.
Why Does Everyone Go To Turkey For a Hair Transplant?
In Turkey, hair transplants are far less expensive than in the US.
Since the government does not govern the sector, there are many hair transplant clinics in Turkey, and anyone can open one.
For the same reason, even technicians can do the treatments. Because of this, they can operate all areas of the procedures with flexibility and at a reasonable cost.
The majority of hair transplant clinics in Turkey have a practice of offering incentives to patients. As a result, foreigners are enticed by the incentives to stay in Turkey rather than travel to other nations that might provide hair transplant services at a reasonable price as well.
Why Is Turkey So Cheap For Hair Transplants?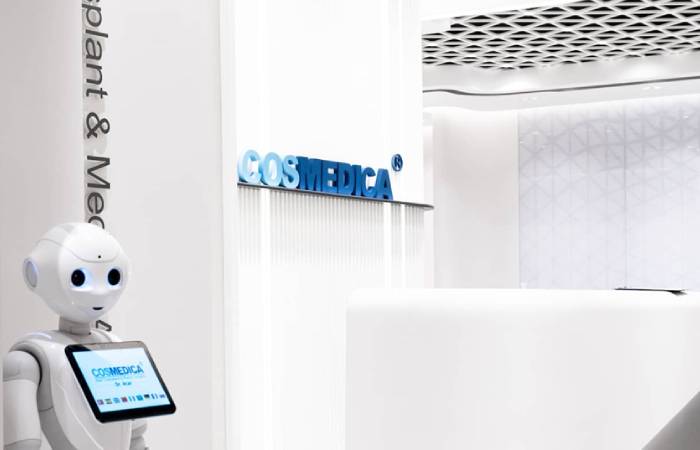 Turkey has become a popular destination for hair transplants due to a combination of factors such as a lower cost of living, a well-developed medical tourism industry, qualified doctors and clinics that specialize in hair transplants and competition among clinics which drives down the prices. The country also has a highly skilled workforce in the medical field with many doctors and nurses who are trained and experienced in performing hair transplant procedures, long history of excellence in the field of hair transplants, many clinics use the latest technologies and techniques, all-inclusive packages that include the procedure, transportation, accommodation, and other services. Additionally, the Turkish government has been supportive of the medical tourism industry, providing incentives and support to attract more patients to make the country an even more attractive destination.
How Much Does a Hair Transplant Cost In The US?
Since there isn't a single, effective way to accomplish hair transplants, it is impossible to estimate the amount of money, Ultimately, the cost of a hair transplant is highly related to the number of hair grafts extracted and implanted in the recipient site.
People who only need a few grafts to be transplanted will be required to pay about $4,000 for the treatment. On the other hand, more extensive hair transplants can cost upwards of $15,000 to $20,000 or even more. The final "cost per graft" is something that patients should be aware of. It will diminish proportionately to the number of successfully transplanted follicular units (hair follicles) during treatment. This is an essential bit of knowledge. For instance, the cost of 1,200 grafts won't be twice as expensive as the cost of 600 grafts.
You'll pay for hair transplants, and the cost depends on various factors. However, the only way to get a precise estimate of the treatment's cost is to consult with a hair transplant surgeon who analyses your hair. There is no other way to accomplish this than through this method.
Is Turkey Better Than The US For Hair Transplants?
If you wish to have a hair transplant, you're comparing and contrasting the countries that provide this service. Turkey and the United States are frequently at the top of the list, and patients are unsure which one to choose. However, Turkey is highly recommended because the prices are substantially lower while maintaining the same quality. In other words, if you decide on Turkey, you will not only obtain excellent health care, but you will also pay less. Clinics in Turkey, for example, provide all-inclusive packages that include accommodation and airport transfers; however, in the United States, there will be additional costs to the base surgical cost, such as anaesthesia.
Price Comparison Between Turkey and the United States
Prices are often a source of anxiety for people considering a hair transplant, as finances are one of the most important factors to consider when making a decision. However, it is critical to locate a clinic that provides safe and economical surgery. Prices supplied by various countries vary substantially—for example, hair transplant costs in Turkey range between $1,700 and $3,000 on average. In the United States, however, the cost can range between $6,000 and $21.000. Therefore, you can save money by having this procedure performed in Turkey with the same level of expertise.
Why Cosmedica Clinic?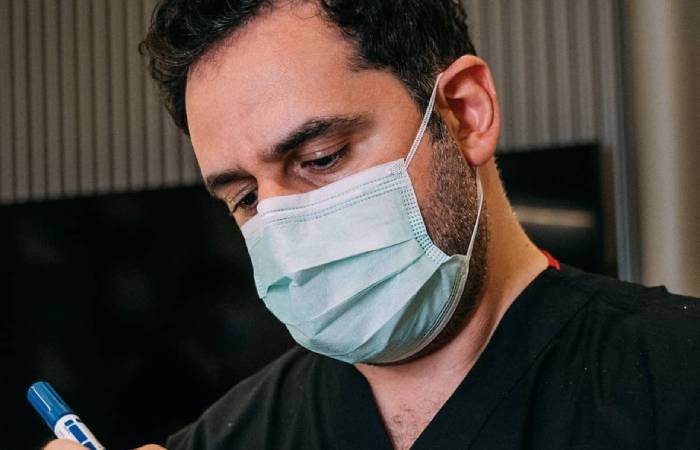 Cosmedica Clinic is a premier hair transplant centre and Turkey's biggest hair transplant supplier. We have sixteen years of experience, which keeps us at the forefront of hair transplant surgery technology. In addition, our clinic is entirely new, with modern furnishings and cutting-edge technology
Dr Levent Acar is widely regarded as Turkey's foremost hair transplant expert. Over the course of more than 16 years, he and his medical team have successfully performed over 20,000 hair transplants. He is fluent in English.
Related posts