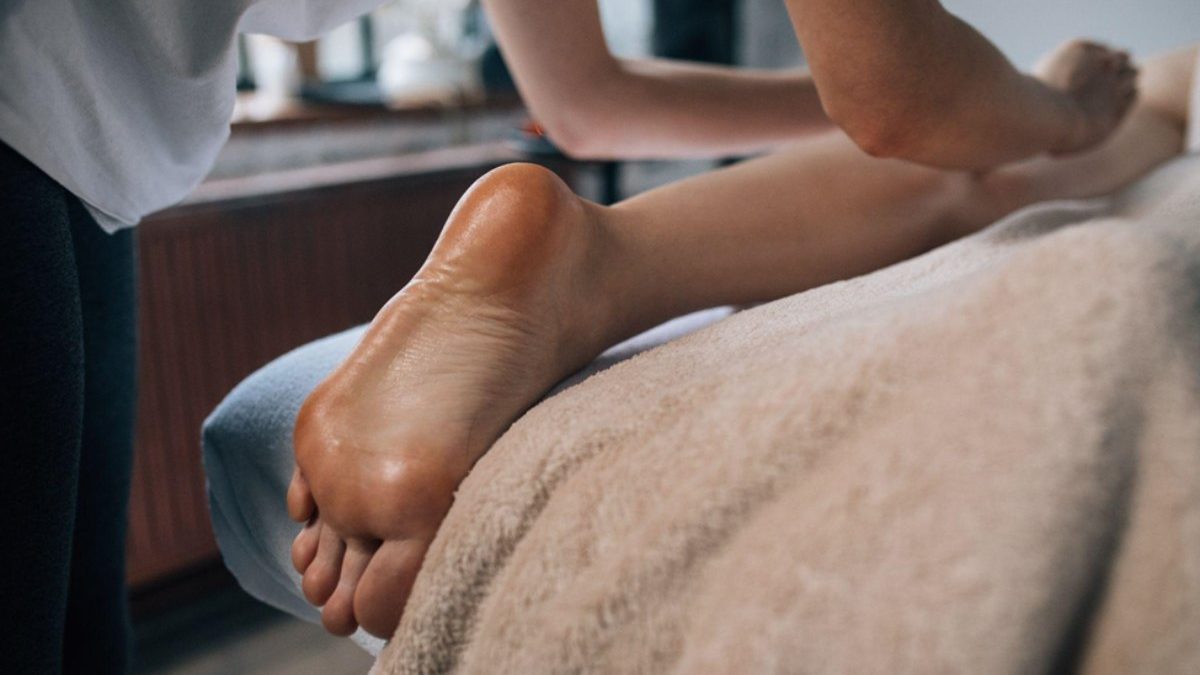 Healthy Foot Care – Our feet are essential to our mobility and physical well-being, but they are often overlooked and neglected. Many of us only think about our feet when they hurt, but there is so much more to caring for our feet than just treating them when they are in pain. In this comprehensive guide, we will cover everything you need to know about healthy foot care, from the importance of regular foot maintenance to the best exercises and practices for keeping your feet healthy.
The Importance of Foot Care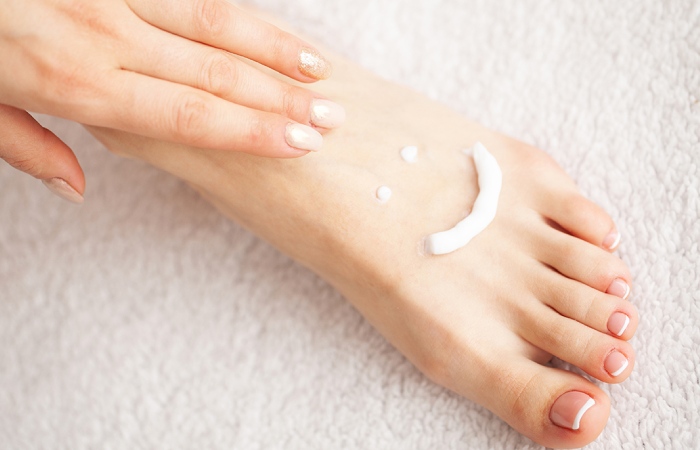 Taking care of your feet is crucial for maintaining your overall health and well-being. Your feet support your entire body weight and are essential for mobility, so it is vital to keep them in good condition. Poor foot health can lead to a range of issues, from chronic pain to more severe conditions such as plantar fasciitis, bunions, and arthritis. However, by adopting good foot care practices, you can prevent and manage these issues effectively.
Regular Foot Maintenance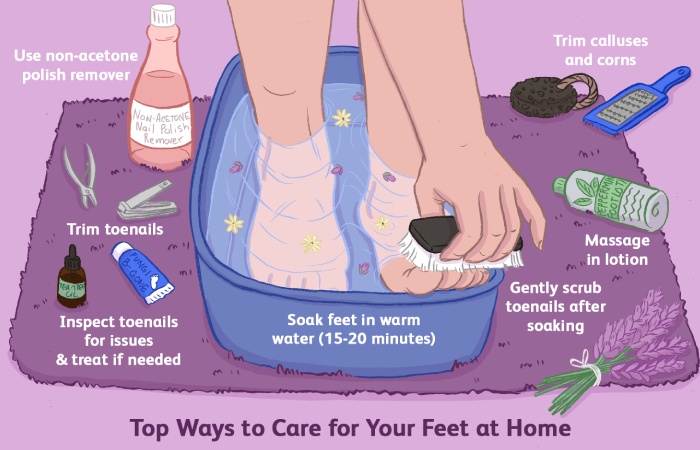 Regular maintenance is key to maintaining healthy feet. The following practices can help you keep your feet in excellent condition:
Foot hygiene: Ensure that you wash your feet regularly, preferably daily, with soap and water. Dry your feet thoroughly and apply moisturizer to prevent dry, cracked skin.
Nail care: Cut your nails straight across to avoid ingrown toenails. Do not cut your nails too short or round the edges, as this can cause the nail to dig into the skin.
Footwear: Wear comfortable and properly fitting shoes that support your feet. Avoid wearing high heels or shoes that are too tight, as these can cause pain, blisters, and other foot problems.
Foot exercises: Stretch and exercise your feet regularly to improve their flexibility and strength. This can help reduce the risk of foot injuries and pain.
Regular check-ups: Visit a podiatrist regularly for a foot check-up, especially if you have diabetes or other chronic conditions that affect your feet.
The Benefits of Foot Massage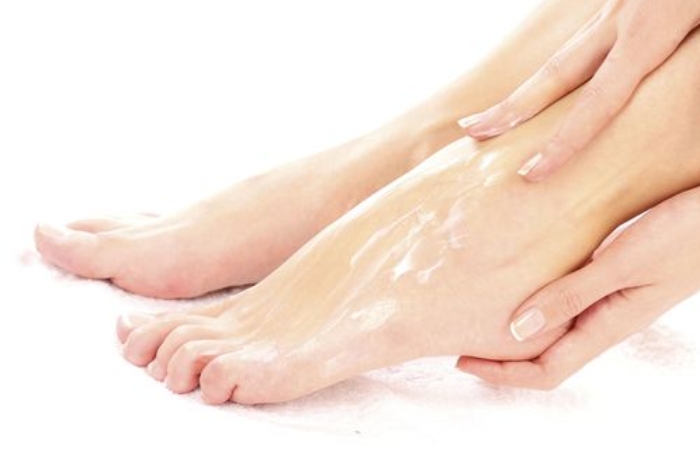 Foot massage is a simple but effective way to improve foot health. A foot massage can help relieve tension, increase blood flow, and improve flexibility. It is also a great way to relax and reduce stress. You can do a simple foot massage at home, or you can visit a massage therapist for a more thorough massage from a service provider of massage in Sunshine Coast.
Ingrown Toenail Treatment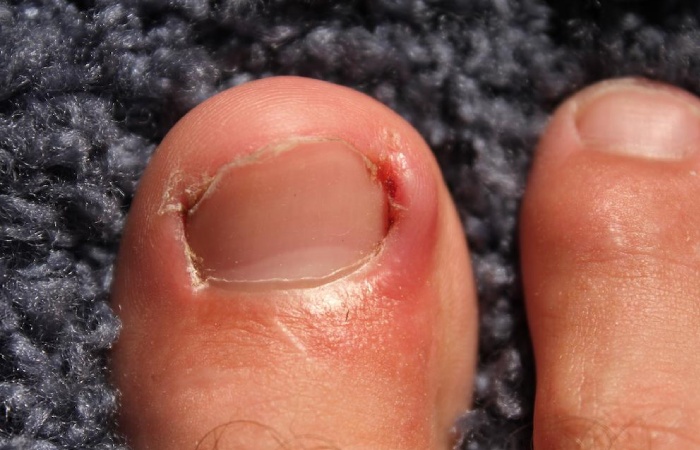 Ingrown toenails are a common foot problem that can cause significant discomfort and pain. If left untreated, ingrown toenails can become infected, making them even more painful. To treat ingrown toenails, soak your foot in warm water for 15 to 20 minutes to soften the nail. Then, gently lift the nail and place a small piece of cotton or dental floss under the nail to lift it and prevent it from growing into the skin. You may get ingrown toenail treatment from the doctor if necessary.
The Role of a Podiatrist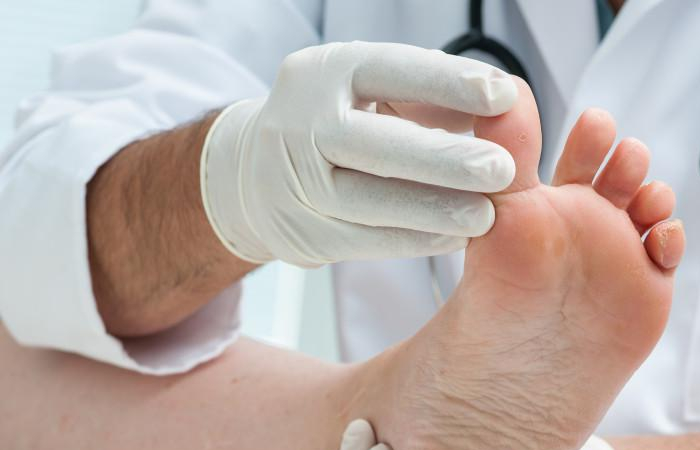 A podiatrist is a healthcare professional who specializes in foot and ankle care. They can diagnose and treat a range of foot and ankle conditions, from minor issues such as ingrown toenails to more complex issues such as diabetic foot ulcers. According to a Podiatrist in Leichhardt, Podiatrists can also provide advice on how to care for your feet properly and recommend exercises and practices to keep your feet healthy.
Conclusion
In conclusion, taking care of your feet is crucial for maintaining your overall health and well-being. By adopting good foot care practices and seeking treatment when necessary, you can prevent and manage foot problems effectively. Remember to practice regular foot maintenance, engage in foot exercises, and visit.