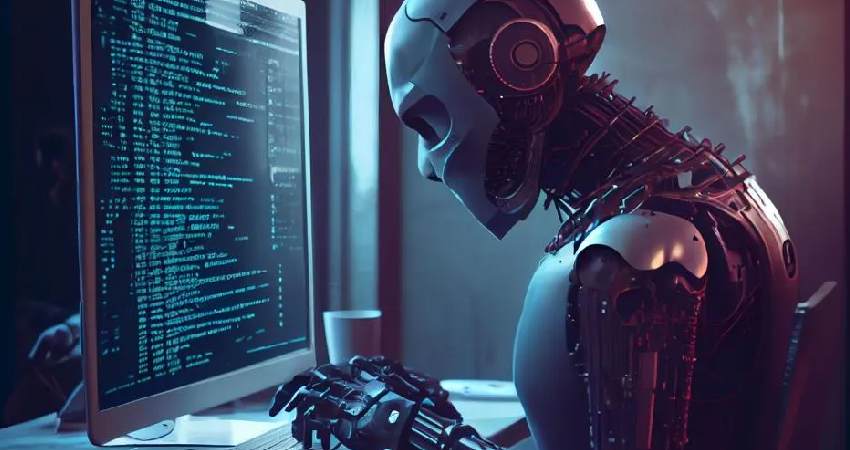 If you're a single on the lookout for a partner, perhaps you've grown disillusioned by the present 'scene.' Have you been hanging around in bars or joining social clubs known to be popular with other singles? Bumping into the same face? We'll let you into a little secret. Those offline settings can never really be relied on. A far better option would be checking out the wonderful world of digital matchmaking. Let's take a closer look at how going online to find love is proving to be a gamechanger for singles, especially those from the LGBTQ community.
The Present Situation
So what is drawing so many LGBT people to invest in dating sites these days? Of the many reasons, the most obvious ones are the excellent communication tools and the choice of outlets. Say you're particularly interested in what lesbian site might have to offer you. Simply popping 'lesbian dating' into your search engine would unleash a flood of results.
The first aspect of this type of interaction you'll need to consider is who you want to meet? Someone for a casual fling? Or that soulmate you've always been dreaming about? The good news is that although there are a lot of sites and apps that might be appropriate, you don't have to stick with the first one you sign up to.
Online dating is flexible. Most outlets offer free registration, so why don't you shop around until you find an ideal service. Once you do come across a worthy resource and sign up, the next aspect to consider is the algorithms that will help you connect.
How Algorithms Currently Operate
What are algorithms, you might well wonder? These are essentially computer programs designed to sift through screeds of information to uncover things that site users have in common. The moment you join a dating website or download the app version to your smart device, you'll be invited to supply information. This could range from the type of relationship you're seeking (long-term, fling or friendship), to the hobbies you enjoy. This data will be added to a database. The algorithms will then compare your details with other members. As soon as a person is identified who appears to tick most of your boxes, this will be flagged up. Considering many websites command memberships running into thousands across the globe, having this ability to home in on those individuals sharing your aspirations will save time.
The Future of Digital Romance
This matching software ensures you'll have every chance of being pointed towards someone ideal for a lesbian relationship, or whatever other type of partnership might float your boat. (After all, many people get into digital dating because they are still unsure of what they're looking for. These sites and apps offer the flexibility to experiment until you find your true path). But how are they going to shape dating in the future? They're likely to become ever more sophisticated.
Proactive, even. Say you spend a lot of time on your favorite site, trying to connect with South Asian girls. The algorithms can not only recognize you have a particular interest in this direction. The programs can begin offering you advice about the best restaurants to book for your first date. You could end up having menus and booking forms sent to your inbox, alongside messages from the other site users you're keenest to get to know better.