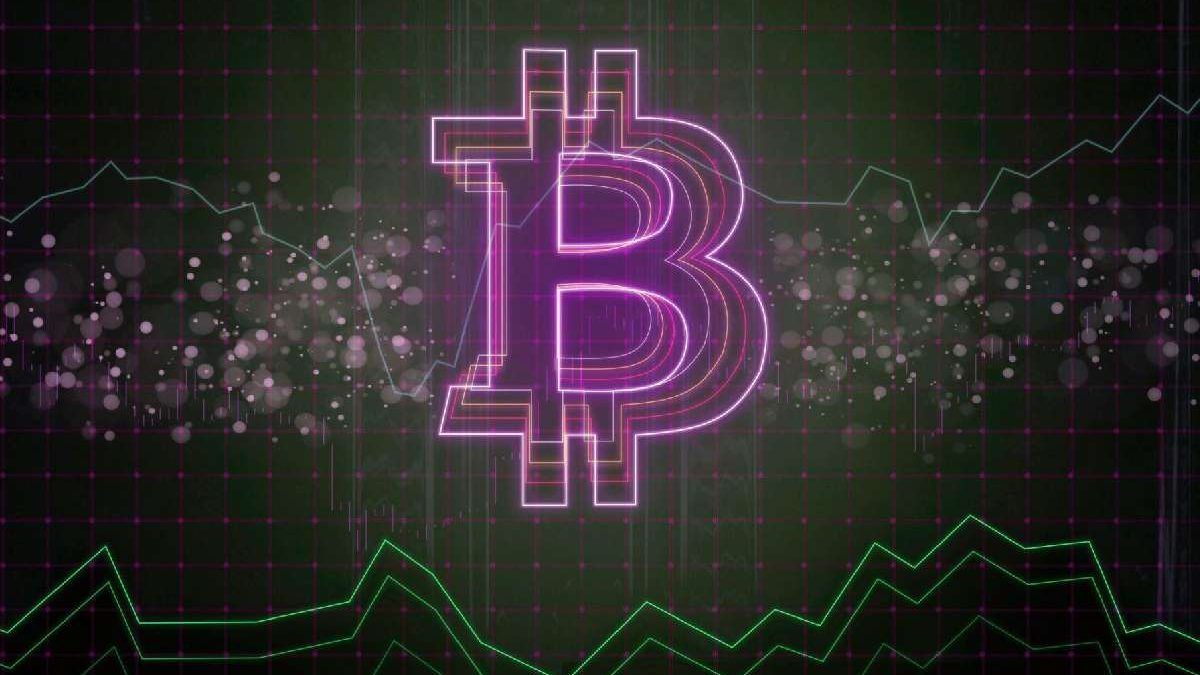 The explosion of digital art, driven by non-fungible tokens (NFTs), has thrust cryptocurrencies into the spotlight in recent years. NFTs allow people to buy, sell, and trade unique digital assets with a high degree of transparency and security. Now, these two intersecting worlds are continuing to overlap due to bitcoin NFTs – otherwise known as ordinals – which represent individualized digital assets on the Bitcoin blockchain. Do you want to know how Bitcoin differs from altcoins? These are some key distinctions between Bitcoin and other cryptocurrencies.
The Bitcoin blockchain experienced a revolution in January 2023 when software engineer Casey Rodarmore launched the Ordinals protocol. This made it possible to create Non-Fungible Tokens (NFTs) on the mainnet, causing significant hype and debate within the Bitcoin community. Some members of the so-called 'Bitcoin Maxis' believed that this posed a threat to its underlying network, sparking more controversy around this major event.
Best Ordinals Collection
Taproot Wizard Ordinals
Udi Wertheimer, a Web3 designer by profession, made hand-drawn NFT Wizards for an Ordinal collection titled Taproot wizards. The Bitcoin blockchain created history having the biggest block in existence for the very first Ordinal. Just a couple of inscriptions for Taproot Wizards can be seen on the blockchain. Only six of them are verified on the verification page on Discord. The Taproot Wizards assortment has a lot of potential despite the small number of inscriptions.
The Taproot Wizards collection has introduced a unique and novel approach to Non-Fungible Tokens (NFTs) by creating hand-drawn wizards for its Ordinals. On top of this, the collection achieved record sizes for its first Ordinal – making it an exciting and rare collectible in Bitcoin history.
Shadow Hats Ordinals
From Inscription 957, the Shadow Hats made their way onto the Bitcoin network. There's virtually no info regarding them, and nobody has bought any just yet. Additionally, it is an extremely stylish and occasionally scary collection that has its very own mystery.
Within the web3 world, there are a lot of talks as well as speculation regarding the Shadow Hats set. While nobody has bought any, their looks at fairly high Ordinals have generated some interest. The Shadow Hats might become extremely significant in the future as a result of this fascinating approach to developing NFTs.
Insignia Art Ordinals
Inscription 7,596 launched the Insignia Art collection in a revolutionary way. Consisting of only 16 Bitcoin Ordinals, it's described as "composable art primitives," making quick reproduction and distribution possible on the blockchain. As one of the few limited NFT collections, this innovative project is paving the way for new composition techniques and other valuable opportunities in the future. With its remarkable potential to become even more sought after, Investing in an original piece from Insignia Art can be highly rewarding.
Bitcoin Punks
NFT devotees have produced derivative collections which mimic timeless Ethereum collections because they attempt to write important Ordinals on the Bitcoin chain that continues to be extremely small. The Bitcoin Punks collection is an example of this. As opposed to the Ordinal Punks, the Bitcoin Punks collection provides an alternative interpretation of the CryptoPunk theme, with hundred Punks featuring a dark blue backdrop and a bigger selection of expressions and characters.
It is unquestionably good the Bitcoin Punks compilation has grown in popularity as well as worth in these kinds of quick period after its production. This collection could grow in worth as well as demand since the Bitcoin ecosystem as well as the NFT marketplace evolved later on.
Bottom Line
Finally, the appearance of NFTs has resulted in a resurgent interest in electronic art that has led to the development of different NFT collections on diverse blockchains. Many collections are developed on the Bitcoin blockchain, and a few of them are variations of popular Ethereum collections.