Lack Of Regulation Of Cryptocurrency in Iraq      
New Yorkers Blog, 5 months ago
0
4 min

read
182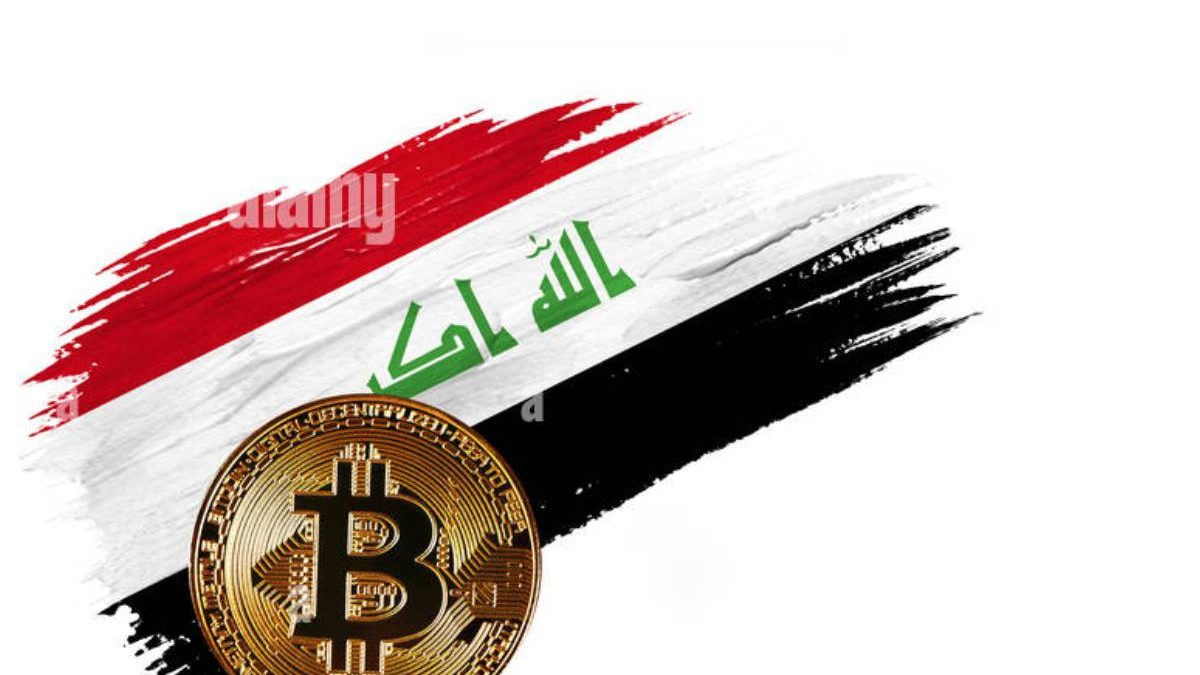 Cryptocurrencies are becoming a favorable alternative to fiats for many people. They are increasing investment amounts in this industry rather than conventional assets. Digital currencies are holding a strong position in the mainstream market at present. For crypto trading and investment log onto this Official Platform.
In many nations, Crypto trading holds a strong position now. Even in Iraq, the Crypto industry is very popular among the general public. Iraq lacks behind in having a strong financial system. Due to this, more people are switching to Cryptocurrencies than traditional currencies. This statement is made by the head of the first Crypto exchange in Iraq.
Increasing Popularity Of Crypto In Iraq
The Crypto industry is diving its roots deeper in this nation. In an interview with Al-Monitor, Abdurrahman Bapir, who is the CEO and also the founder of Kurdcoin shared this view.
He says that there are no strong financial or trading procedures in the nation. Considering this, the citizens are choosing Crypto as an alternative to the failed financial system of the nation.
In this interview, Bapir spoke about the condition of Cryptocurrency in the nation and in the Kurdistan areas. Also, he shares the challenges that the Crypto industry faces here and the different impacts of the Cryptocurrency crash.
Kurdcoin And Its Functions
Bapir started the Crypto exchange Kurdcoin, which is the first of its kind in Iraq, back in 2017. This is present in the Kurdistan region which is located in the north of Iraq. It has maximum clients from this region itself, though there are users from other regions too!
Among the users, the majority of them are from the business field. Also, their users include programmers and more people of the young generation who are technology enthusiasts.
Along with these, Bapir says that there are foreign workers residing in this region. They find Crypto as a suitable option to send remittances to their home. Because, like the other conventional options, Crypto platforms do not charge a high amount in these transactions. So, they use this platform as well.
Crypto Is Offering Financial Chances In Iraq
Many Iraqis are switching to digital currencies because Iraq lacks behind in providing financial chances. Also, there are low employment opportunities and investment chances in Iraq. The employment opportunities are limited to the real estate sector.
The people of this nation do not have easy access to avail investment opportunities via banks. As more than 90% of citizens here do not own any bank account! Having a bank account is pretty uncommon here, making it difficult to access other investment options.
For these situations, they are switching to Cryptocurrencies. As these digital currencies and platforms are offering investment options to Iraqis. In Kurdcoin, the users can buy or sell Crypto with cash through the partner branches in the nation.
In other Crypto exchanges in Iraq like OKX, the users can use payment cards for transactions. These cards do not need to be linked with a bank account and can operate on their own. And, many developers and programmers of this nation are paid with Crypto, as there are no facilities of PayPal in Iraq.
Challenges Faced By Crypto Due To Low Regulation
Despite the growing Crypto industry in the nation, there are no proper regulations for the same. Owing to this, the exchanges and firms face a tough challenge in the region. With this, the issue of scams and fraud takes place in the market.
Cryptocurrency scams and frauds are a huge challenge on a worldwide basis. In Iraq as well, this is a big issue for the growing Crypto space. Like, if a person asks to send money in Cryptocurrency format and will promise a huge return from the investment. But in reality, most of the time, such receivers pocket the entire amount!
Bapir shares that there should be some rules that say the rights and duties of the entire Cryptocurrency community. But the authorities of the region are not supporting this market to the full extent. Rather, they are trying to ban it in different ways.
Conclusion
Other Middle Eastern countries like Bahrain and UAE have their regulations for the Crypto market. With these laws, the Crypto market has been growing to a huge extent.
But, Iraq does not have such laws due to which, this market is facing adverse effects. Setting new laws for the operation of the market will open more opportunities for Iraqis.
Related posts