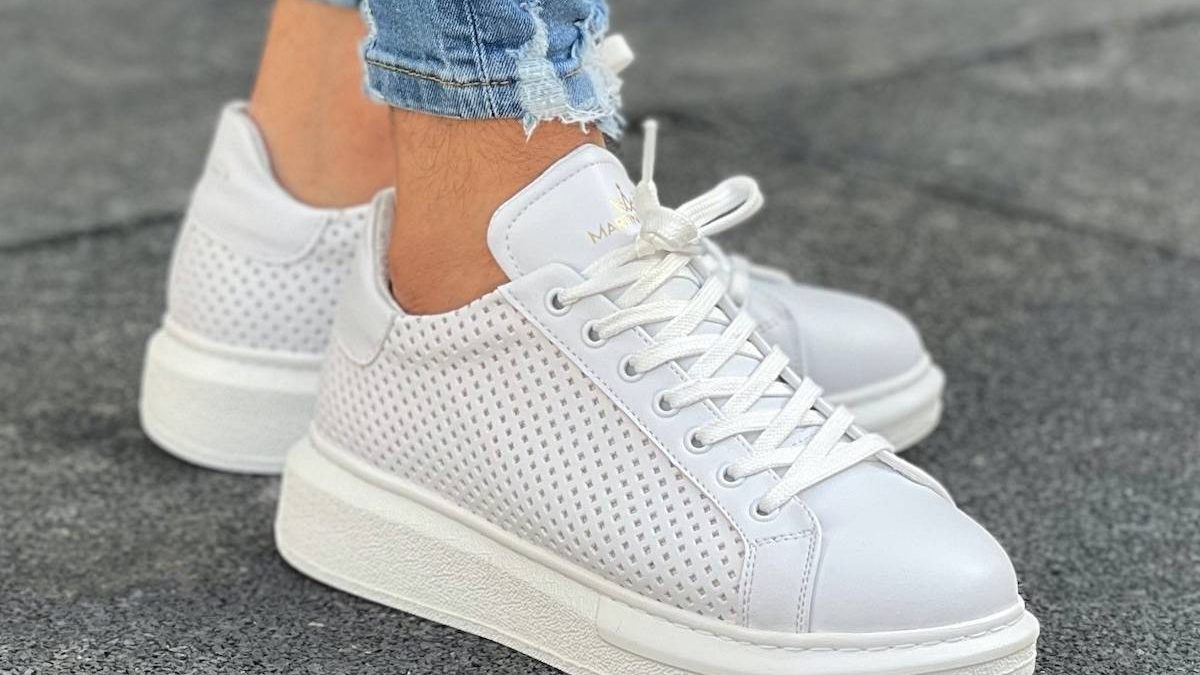 The ARYS Store stands for functional, timeless products for urban everyday lifestyles and curates a wide range of brands that offer innovative solutions in the fields of fashion and lifestyle. Here, the down jackets made from recycled PET bottles meet leather boots made from apple waste items. With us, you will find brands from all over the world who think far from the norm in their field and thus create unique and ideal products.
We want to win the hearts of today's generation that values sustainable mobility and regular time out in nature without compromising on design and styles. Our brand selection is driven by the culture and traditional intersection of east and west as well as an exciting blend of up-and-coming brands and designers that are starting to make waves in functionality, fashion, and urbanity. The store teammates who are located in Berlin and Tokyo aim to connect both continents through a sharp, curated, and future-facing selection of clothes and objects. Expect to find the contemporary now combined with the contemporary future that established names fused with brands when you hear about it for the first time but not for the last time.
Strong Thermal Jacket Insulation In Cold Temperatures:
The thermal jacket is characterized by the use of designer Thermal Pro material as this allows high breathability and at the same time strong thermal insulation in cold temperatures. The Nylon lining on the 4 pockets, in the shoulder area as well as in the neck area supports thermal retention, while on the outside a knitted and on the inside a fleece structure stylish has been processed. The Size adjustable drawstrings are attached at the neck, waist, and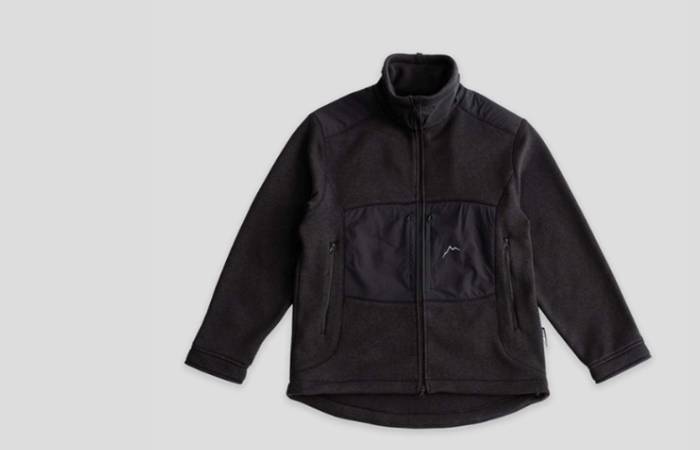 wrists for more comfortable wear. It is made up of Polartec Thermal Pro fabric and high thermal retention breathable YKK Zippers 4 pockets size-adjustable drawstrings at the neck waist and wrists embroidered logo made in Korea and is 100% recycled polyester with 100% nylon (20D) chest and shoulder. It is hand washing recommended to use mild detergents, not wash in hot water, not use fabric softener, and not iron.
A Vacuum-Insulated Kinto Travel Tumbler
Kinto travel tumbler is a vacuum-insulated mug that has a high reserve of heat, and cold and preserves the aroma and taste of drinks for a long time for the body as it should be Kept beverages hot or cold for 6 hours (hot above 65 °C, cold below 8 °C), Bisphenol-A-free and You can add the matching "Tumbler Strap" separately. It is made up of Stainless steel, Polypropylene, and Silicone, and its size matters according is φ73 x H197 mm / 500 ml. it is For maximum insulation efficiency, preheat or -cool the cup by pouring a little hot/cold water for 1 to 2 minutes before use but Do not fill with dry ice or carbonated beverages as the product or item may expand or break or you can use it with dairy products, fruit juices, and sports drinks, etc., Do not use abrasive cleaners or steel wool. Do not use chlorine bleach as it may cause rust in the item and If you find rust stains inside the tumbler, add warm water and citric acid in a 10:1 ratio, wash the mixture with a soft sponge after 2 to 3 hours and rinse well, Do not use in the microwave, oven, or dishwasher Do not leave the product in places with high temperatures.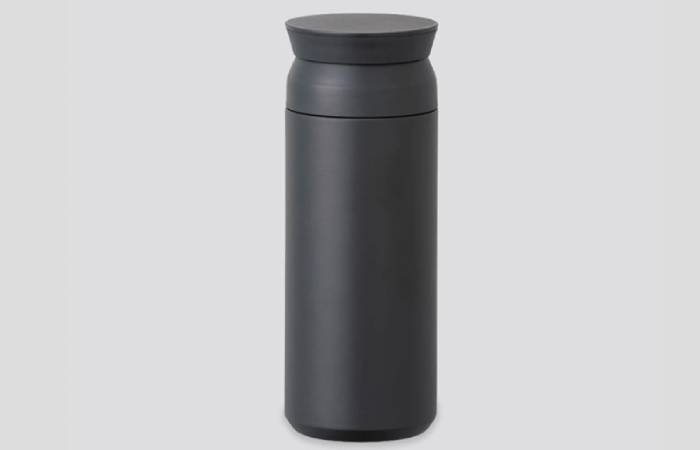 The World's First Seamless Men's Designer Footwear
The world's first seamless, trail running men's designer footwear made with Dyneema and G+ graphene which are the world's lightest and strongest materials. A shoe that doesn't put any limits on how fast, how far, or where to and these shoes are designed to prove that performance and sustainability should always run together. The norda footwear 001 G+ Spike is the result of nearly two years of design and style testing to create the world's first shoe lined with a G+ Graphene membrane and it is the lightest, strongest, most conductive natural material on Earth. Also, waterproof and breathable to 10,000mm, with thermal and heat conductivity to keep your temperature just right. The norda x Vibram exclusive sole is known for its incredible grip where we took it to the highest possible level by adding 20 carbide-tipped steel spikes permanently into the soleplate to wear. You can keep yourself warm, and bacteriostatic. Natural and sustainably produced without the use of chemicals and is Natural and sustainably produced without the use of chemicals.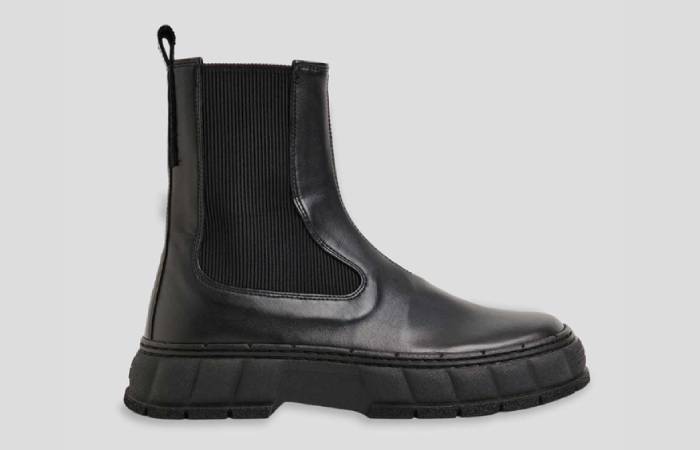 A Favourite Multi-Brand Online Store
Men's Designer Footwear Everyone's favorite shopping is to shop online for fashionable items and from a Multi-brand online store as everyone will love the convenience of being tired and not having to go anywhere to get an outfit. The ARYS Store represents a new mindset that
provides a marketplace that unites the values of contemporary and functional answers
modern consumers are looking for. Our well-curated brand assortment aims to win
over the hearts and minds of a growing generation over the world of urban
enthusiasts and knowledgeable professionals who value sustainable mobility and
outdoor exploration without compromising on thoughtful design.
Thus, Due to the rapid growth of technology, business organizations have switched over from the traditional method of selling goods to the electronic method of selling goods, and business organizations use the internet as the main and prominent vehicle to conduct commercial transactions. online stores do not have space constraints and consist of a huge and wide variety of products that can be displayed on websites.
It helps analytical buyers to purchase a product after a good search where customers can purchase items from the comfort of their own homes or workplace and shopping is made easier and more convenient for the customer through the internet as It is also easy to cancel transactions and customers do not have to stand in queues at cash counters to pay for the products that have purchased by them and They can shop from their home or workplace and do not have to spend time traveling.