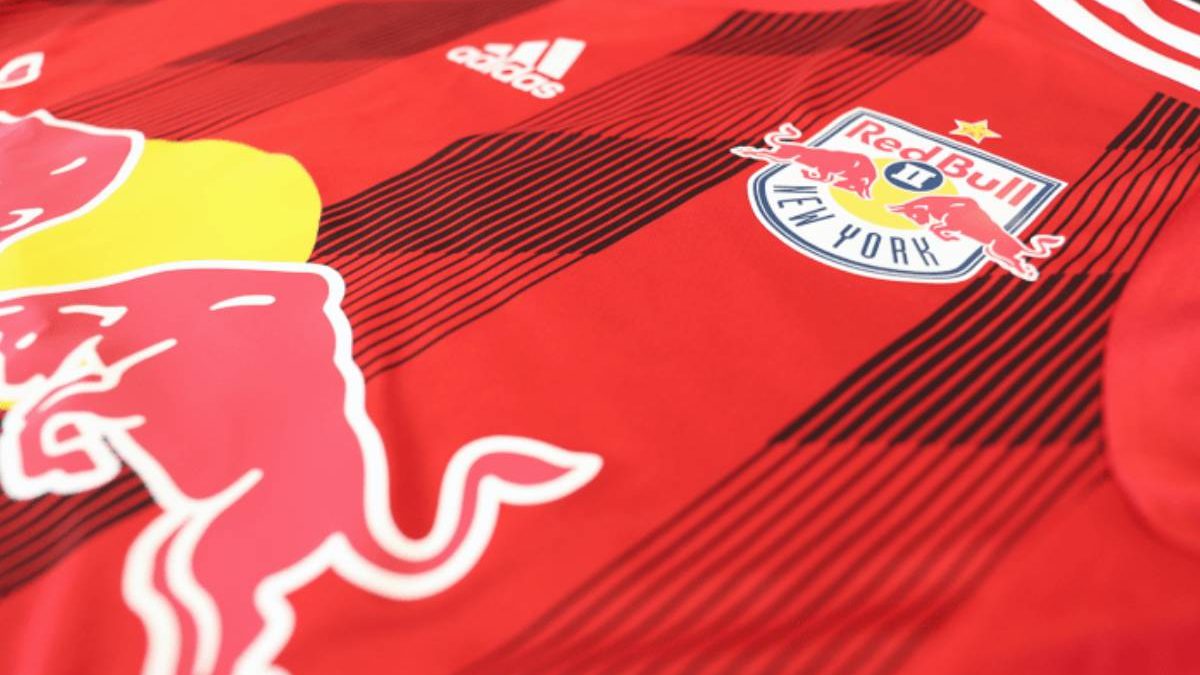 Being named the New York Red Bulls but plying your trade in New Jersey is no easy task but it is something the New York Red Bulls players and fans have learned to live with over the years.
The relative lack of top level soccer action in New Jersey has led to many within the state turning to the Red Bulls as their team of choice, despite the obvious faux pas that they are named after their neighboring and rival state.
Whilst debate continues to rage off the field about which team New Jersey inhabitants should support, the Red Bulls will be eager to get things going again in MLS 2023.
Incredibly, for a team that has been a huge part of the growth and global expansion of the MLS in recent years, the New York Red Bulls have never lifted the MLS Cup – with their only run to the final coming all the way back in 2008.
The likes of Bradley Wright-Phillips and Thierry Henry have changed the way in which soccer is received in New Jersey but the Red Bulls have yet to claim that elusive MLS Cup.
Three MLS Supporters' Shield wins in the mid-2010s was representative of a golden era in New York Red Bulls existence and how they would love to rekindle that form in 2023.
Gerhard Struber looks to be slowly coming to terms with the task at hand as manager of the New York Red Bulls and with an average attendance of nearly 18,000 last season, it would seem the New Jersey faithful are ready to get on board with the New York Red Bulls.
Winning the MLS Cup will once again be the aim for the Red Bulls and at +1400, they certainly look to be a side capable of challenging once more, especially if they can recruit well in the off season.
Cross-city rivals New York City FC have overtaken the Red Bulls in more ways than one in recent times and they are now one of the sides to beat in the MLS generally.
Playing out of the iconic Yankee Stadium, City are the team of the New Yorkers and in 2023 they will once again be in the spotlight of both NY and New Jersey, where you can bet for more than a year on your favorite team and top players using legal NJ mobile apps.
At +650 to win the MLS Cup, New York City FC will be one of the front runners, in what looks to be quite an open competition this season.
West coast dominance was secured in 2022, as Los Angeles FC clinched their first ever MLS Cup title – thanks to Welshman Gareth Bale and co.
Going back-to-back in any MLS season is difficult but in the early year betting, LAFC are the favorites at +450 to clinch the MLS Cup in 2023.
Related posts