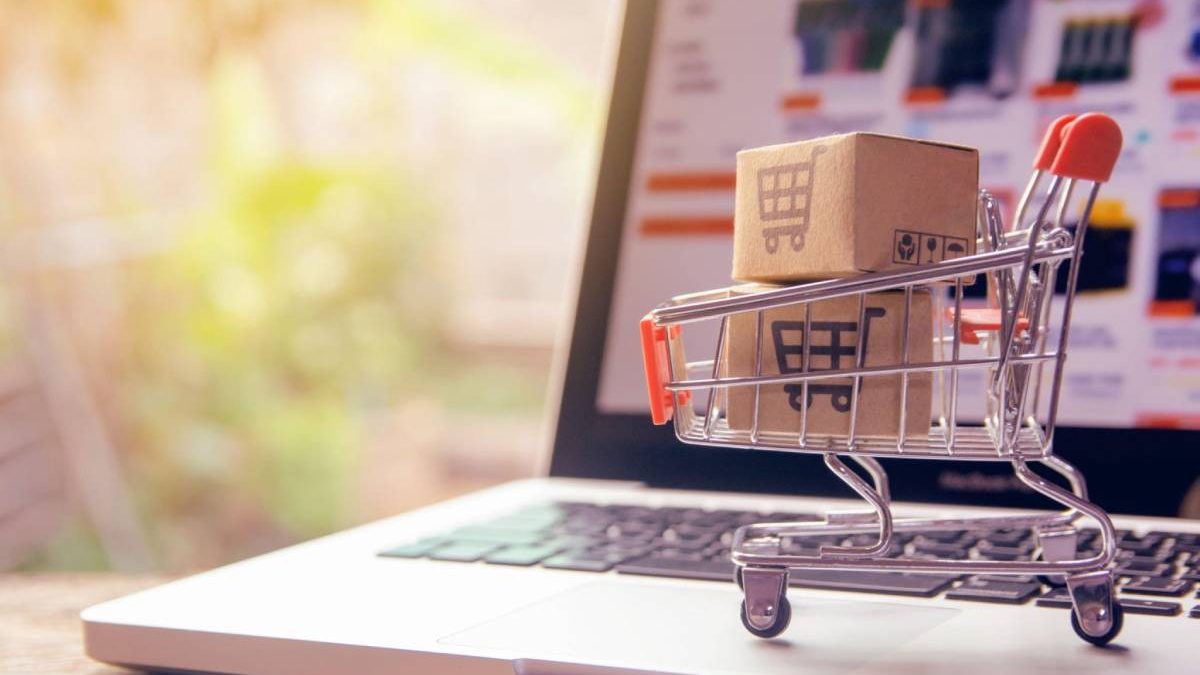 You do not need a physical store for a successful business,, if you work out a plan, you can have a very successful online business as well. In fact, there are a lot of businesses that are currently running entirely on the internet and are doing better than anyone could imagine. However, since the business is "online", the first thing you need to see is that your internet is top-notch. For that, we would suggest looking into popular Internet Service Providers (ISPs) and their packages, such as Xfinity deals that can give you brilliant internet at an affordable price.
Back to the ways that can make your online business perform better. Here are some ways you can practice so that you can make sure your online business is performing well:
Whip out the Emails for your Marketing
While social media marketing might seem like the best option and email marketing seems like it is outdated, it is still a pretty decent option. Almost everyone today has access to an email address and you should take advantage of that. Even though it comes off as a slow process, it is still a very fruitful one because as soon as you roll out the emails, people will be notified instantly and will be more drawn toward your business.
Make Sure you Pay Attention to your SEO
Search Engine Optimization (or SEO for short) will always be one of the most effective strategies to draw more customers to your business. It is a very strategic process where you can have people land directly on your business. You could either use paid ads or you could create links that organically work to attract more people to your products or your services. You need to make sure you have very well-written content which seems natural enough to have more people's attention.
Make sure that the keywords you use are relevant and are sparsely used rather than being very dense since that would be a very unnatural move.
Not Just SEO but Content Marketing too
When we talk about content marketing, we don't just necessarily mean writing, but content can be anything that can be interesting enough to draw more people towards your business. You can do this in various ways such as taking pictures, making videos, writing articles, making blog posts, graphic design, and even podcasts.
As you come up with content, you need to make sure it is created in such a way that it is favored by everyone instead of the people who you want to specifically target. Once you grab the attention of people, it is very likely that they will tell other people about your business, which is the "word-of-mouth" strategy to market your business.
Make the Best out of Social Media
Who says social media is just used to make friends and mingle around? You may also use social media as a business strategy. This is because almost everyone all over the world has some form of social media. They would either have a Facebook or a Twitter account. They could either be on Snapchat or they could be on Instagram. One of the best ways of using social media to promote business is through ads. You could pay to have your ads posted on platforms such as YouTube and Instagram so that you could reach a greater audience that could interact with your business.
Make Sure you Give All the Discounts your Customers Need
Always remember that the more incentives you give to your customers, the more they will be attracted to your business because that is how human nature works. Once they realize that you are selling products at a lower price and your products are actually good enough, then they will instinctively start buying more from you.
Paint the Bigger Picture, Make Sure to go Big with your Business
When it comes to businesses, you just need to make sure you think big from the start. The more limited you stay with your ideas, the more limitations you set for your business. This is why you need to make sure you have the idea of going global as soon as you start your business so that you are clearer about your goals. If you network with people all over the world, they are very likely to give you great reviews and this will attract more clientele, meaning your business will achieve heights you have never seen before.
Wrapping Up
Starting your own business is something to be very proud of. You need to make sure you sustain your business well enough and make sure that it reaches its potential so that it could thrive. With these measures in mind, you can make sure your business is performing as well as you want it to.