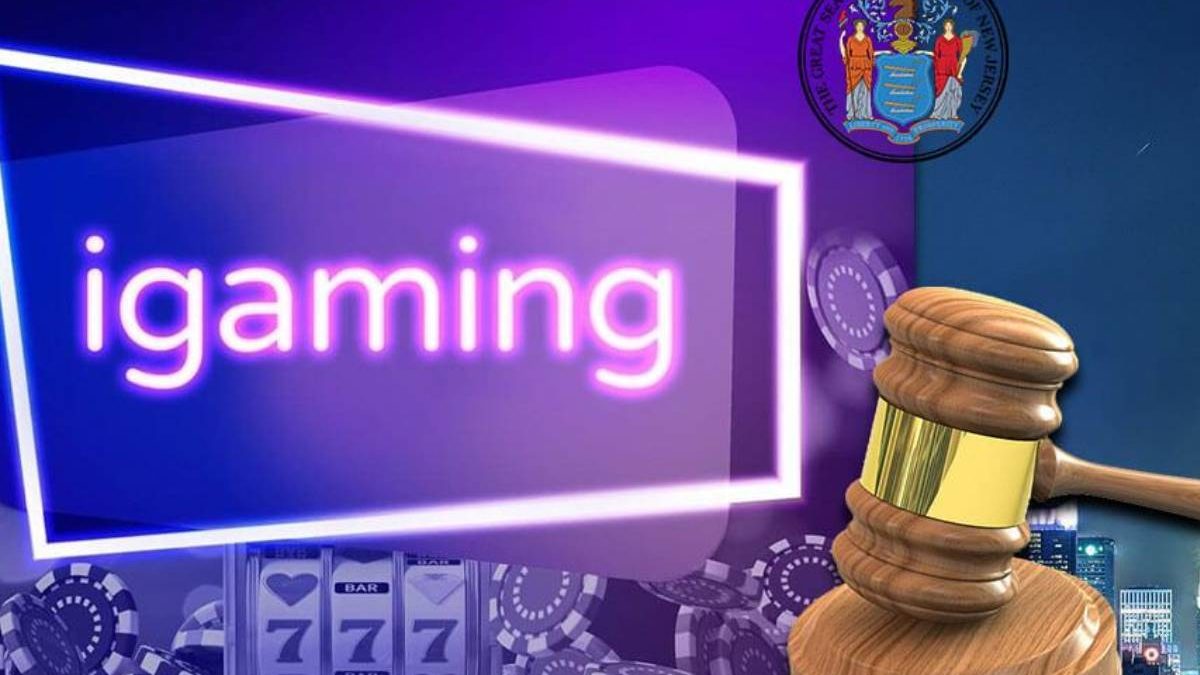 When iGaming in NJ was legalized, many were unsure of what to expect. Would it bring an influx of revenue? Would it have a positive or negative effect on the state's economy? Now that the dust has settled, we can see that iGaming has had a profoundly positive effect on New Jersey's economy. And what's more, there are lessons to be learned here for other states like New York.
Why did NJ legalize iGaming?
In 2018, the Supreme Court struck down the Professional and Amateur Sports Protection Act (PASPA) of 1992, paving the way for states to regulate sports betting within their own borders. Since then, a number of states have taken advantage of this new opportunity — most notably, New Jersey. This was hardly a surprise, as the Garden State was a key figure in the case.
However, since the ruling, there have been a number of other states that have followed suit. While there is a vast number to have introduced sports betting, there is a handful that has opted to legalize iGaming, too. Joining New Jersey by going fully regulated are Pennsylvania and Michigan, whereas Connecticut, Delaware, and West Virginia have each legalized the activity partially.
As a result of the decision to do so, each of these states has found that they have been able to reap a number of different benefits in the process!
The Benefits of Legalized iGaming
In the years since iGaming was legalized in New Jersey, it has resulted in millions of dollars in tax revenues for the state. As a result, a total that exceeds $5.5 billion has been generated by online casino operators. This has contributed to a total of almost $1 billion in taxes for the state. This money helps fund essential public services like schools and infrastructure projects. It also helps create jobs in many industries related to iGaming – from software development to customer service – which further stimulates the economy.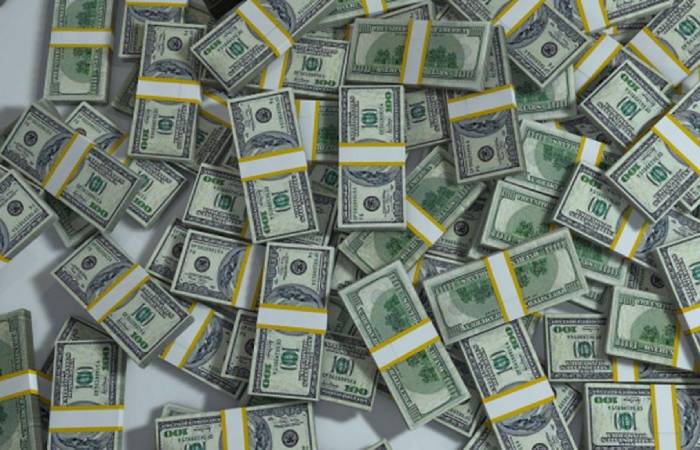 On top of this economic boost, legal online gaming has also helped reduce crime rates by providing residents with an alternative source of entertainment that does not involve any illegal activities. Furthermore, players are protected when they play due to the regulations that are in place. This means gamers are now able to be safe in the knowledge that their money and information are being looked after and not being used fraudulently.
Additionally, it has encouraged visitors from out-of-state to come to NJ to play games on their computers or mobile devices while enjoying all the attractions that NJ has to offer. This is great news for businesses such as casinos and hotels that rely on tourists for revenue.
What Can NY Learn From NJ?
Given the success that their neighbors in the Garden State have enjoyed, could New York replicate it for itself? That is perhaps the million-dollar question that lawmakers across the Big Apple may be asking themselves.
Indeed, there has been movement regarding the legalization of sports betting activities as it went live in January 2022, and figures have already highlighted just how successful this has been. According to reports, New York has set the standard for annual handle ($16.2 billion), gross gaming profits ($1.36 billion), and taxes collected ($693 million). These impressive figures have made New York a leader in the industry, setting an example for others to follow.
Thanks to the recent launch of regulated Sports Betting in the state, NY has been able to test the positive impact that this sort of activities can provide , in revenue and as an entertainment industry. It would not be a real surprise if we were to see a program that involves regulated online casinos launch in New York in the near future, as it may be an industry that becomes far too difficult to ignore. But, could NJ be an example for the Big Apple to follow?
One thing that stands out about the success of iGaming in NJ is its strong regulatory framework. The state government worked closely with industry experts to ensure that everything was done properly and legally before legalizing online gaming platforms. This meant putting in place safeguards such as age verification checks and responsible gambling measures so players could game responsibly without fear of exploitation or fraud.
New York can learn a lot from this example when considering legalizing iGaming in their own state. Not only should they ensure their regulatory framework is robust enough to protect consumers but also consider how best to maximize the economic benefits it could bring; such as investing taxes earned from legal gaming into public services or job creation initiatives for local residents.
Additionally, the state should ensure that any operators who are granted licenses to provide iGaming services have the necessary experience, resources, and infrastructure needed to offer world-class gaming entertainment. This will help boost the reputation of New York's iGaming industry as an attractive investment opportunity for operators and players alike.
Could we see New York look to regulate iGaming?
With the potential to increase tax revenues and improve the socio-economics of the state, it is easy to assume that New York could look to introduce iGaming regulations in the future. Additionally, with neighboring states like New Jersey, Pennsylvania, Delaware, and Connecticut to have all done so, there may be pressure to keep up with the competition.
Only time will tell if this is something that New York lawmakers are willing to consider and explore, but it could certainly be a beneficial move for residents of the Empire State. From creating jobs in industries related to iGaming, such as software development or customer service, to collecting taxes on regulated gambling activities – the benefits could be numerous.
Clearly, if they do decide to go down the route of implementing regulations, then they should take note of what NJ did. By doing so, they could ensure that the industry is run properly and safely, to benefit both players and businesses. Only then will we truly see if New York can replicate the success their neighbors in NJ enjoyed. iGaming in NJ, it remains a waiting game to see what plans state lawmakers have in store for the future of online gaming.