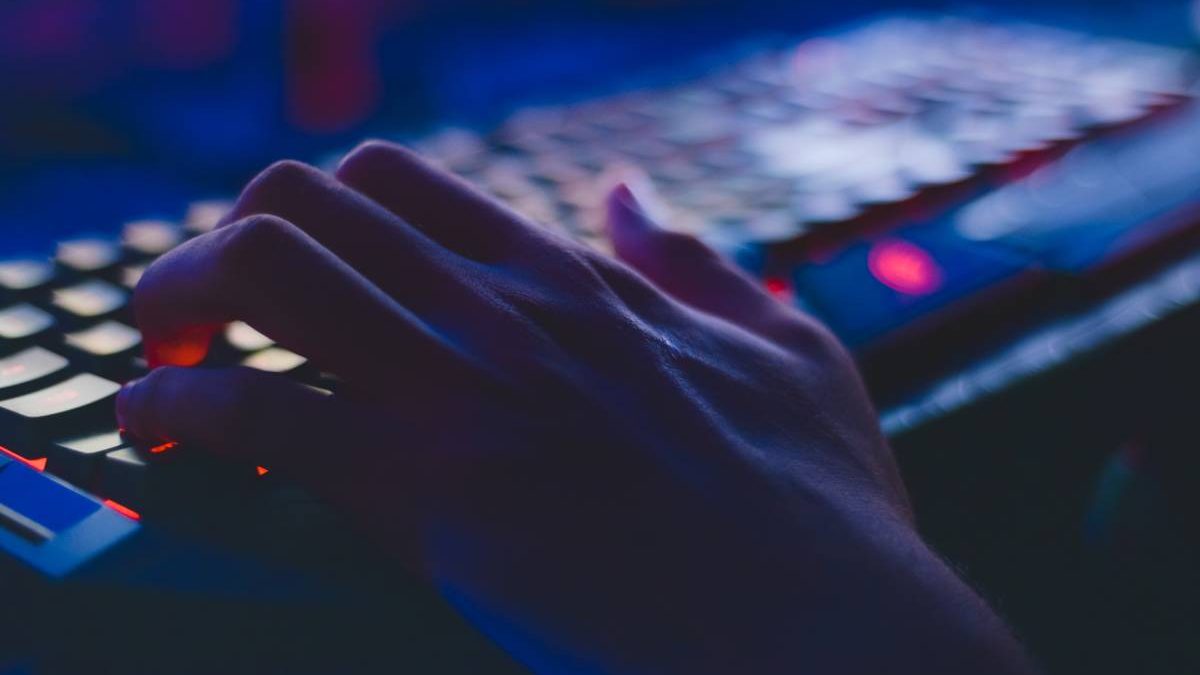 Historic Role-playing games, also known as RPGs, are definitely some of the most popular video games today.
But what makes historic RPG video games so appealing to so many people? Let's take a look at some of the most commonly cited reasons why people love playing historical and civilization RPG video games.
One of the most appealing aspects of RPG video games, like historical video games, for example, is the fact that they offer players a chance to escape from the mundanity of their everyday lives. In most RPGs, players take on the role of a character that is often very different from themselves in terms of personality, background, and goals. They can also buy items like weapons and armor for example. This allows players to experience things they would never be able to experience in real life. Sure, playing games based on fortune, like the real money online casino games, is beautiful, but if you want to learn things and feel like you traveled back in time, historic RPG games are for you.
Another reason why people love playing historic RPG video games is the sense of community that comes with it. Most RPGs require players to cooperate with each other to progress in the game. This creates a strong sense of camaraderie among players as they work together towards a common goal.
Lastly, people also enjoy playing RPG video games because they are usually very challenging. These types of games often require players to think strategically and make use of all the resources at their disposal in order to succeed. This can be extremely satisfying for players who enjoy feeling like they have accomplished a wonderful thing.
Here are the best historic RPG video games you need to play today.
Assassin's Creed Valhalla
Assassin's Creed Valhalla is an action-adventure video game developed by Ubisoft Montreal and published by Ubisoft. It is the twelfth major instalment, the twenty-second release in the Assassin's Creed series, and a successor to the 2018 game Assassin's Creed Odyssey. The game is set in 873 AD and recounts a fictional story during the Viking Age. Players control Eivor, a Viking raider who becomes embroiled in the conflict between the Assassins and the Templars.
If you are a history enthusiast and you love watching movies and TV shows with historical themes, then this game is definitely for you. Sure, this game is not 100 percent authentic when it comes to every aspect of that age, but it is evident that the creators of the game did their homework and thorough research. This is a wonderful thing because you will not only play the game and experience one of the best video games today, but you will also get a chance to learn about the Vikings and Templars. Trust us, those are some of the most interesting conversation topics with people who love history.
Crusader Kings III Video Game
Crusader Kings III is a video game that allows you to take control of a medieval dynasty and attempt to build it up into a powerful empire. The game features a complex political system in which you must juggle the needs of your vassals. Manage your relations with other rulers, and deal with unexpected events.
The game is set in Europe, but you can also choose to start your game in other parts of the world. There are many different cultures and religions to choose from, and you can even create your own custom dynasty.
Crusader Kings III is a very challenging game, but it is also very rewarding. If you are looking for a game that will give you many hours of enjoyment. Then Crusader Kings III is definitely worth considering.
One of the things that make this game so good is that you can also learn many wonderful things when it comes to other cultures and civilizations. You can learn how they lived, how they wrote, and how they spoke. But you should know that this game remain designed for gamers with a lot of patience. You will spend a considerable amount of time designing your own empire. Some players simply do not love those kinds of games. But, if you love history and if you are a patient person, then you simply need to try this beautiful game.
Kingdom Come: Deliverance
Kingdom Come: Deliverance is a video game set in the Medieval era. You play as a blacksmith's son who must take up arms to defend his kingdom from invaders. The game features realistic graphics and gameplay and has remained praised for its historical accuracy. If you want to experience the beauty and dangers of the Holy Roman Empire, this is the game for you.
Sure, many video games today remain set in the medieval period. But if we want to remain completely honest, most of those games do not portray that period the way people want. There are many aspects in those other games that are simply unnecessary in a medieval video game. But the good thing is that Kingdom Come: Deliverance is a pretty authentic video game.
If you remain intrigued by medieval culture and history. Then it is safe to say that this game will definitely provide you with a beautiful gaming experience. You should know that the game is a bit complicated, and that means you need to read the rules carefully. Reading the rules will take only an hour of your time. This is important if you want to play the game it was meant to remain played.
Those are some of the best historic RPG video games you can play today. Of course, the thing you need to do is to see on which device you can play those games. As you know, video games can work differently on different devices.
Conclusion
Do your research and find the game that suits you best. When it comes to the games we discussed today, it remain complicated to say which one is the best. Every single one of them will provide you with a wonderful gaming experience, and they will teach you beautiful things from history. If you are searching for historical games, try the ones we showed you today.