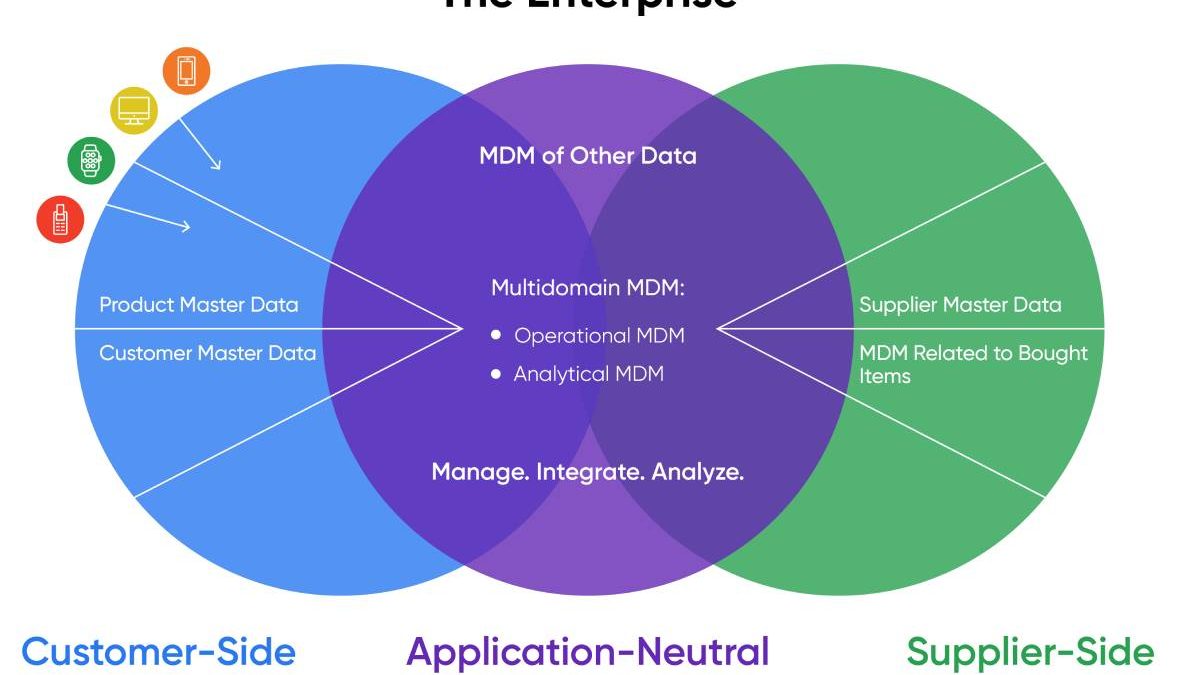 Uses of MDM in various industries
A push certificate is a method of establishing a solid connection between your iOS device and the domain. It is vital to renew the certificate annually to avoid setting up a new certificate past the expiry.
What next?
Once you enable push notifications, you can alter the Apple ID used initially, renew the certificate or repeal it.
Renewing Apple MDM push certificates.
Choose the 'Devices' option and click enrol devices.
Click on Apple enrollment and move to Apple MDM push certificate
Select Download CSR and save the requested file.
You will require an encryption certificate from the Apple Push Certificates Portal.
Select the MDM push certificate and locate the certificate that needs renewal.
Select renew
Click Choose File to the requested file that was downloaded and easily identify the certificate.
Choose upload.
When the confirmation screen appears, choose the download option and store it in the .pem form.
Uses of MDM for various industries
1. MDM for logistics companies
MDM solutions assist logistics companies in accessing, tracking, managing, and securing devices and help IT admins manage and control all the devices from a unified console remotely.
2. MDM for healthcare
By using the correct MDM solutions, healthcare organizations can save a lot of time by seamlessly assigning certain tasks to the devices while providing quality care to the patients at the same time.
3. MDM for business organizations
MDM allows business organizations to let their employees use their devices for work while at the same time they can monitor them. Restricting the employees from logging into unauthorized websites or accessing suspicious apps can lead to data breaches and malware attacks that may harm the reputation of the company.
4. MDM for telecom companies
A versatile and easy-to-use MDM for telecom operators helps provide proactive service to customers, offers real-time information, and increases user satisfaction, reducing customer churn and operational expenses. MDM also empowers operators to work with different devices and services to enhance user experience and drive business growth.
Reference links: