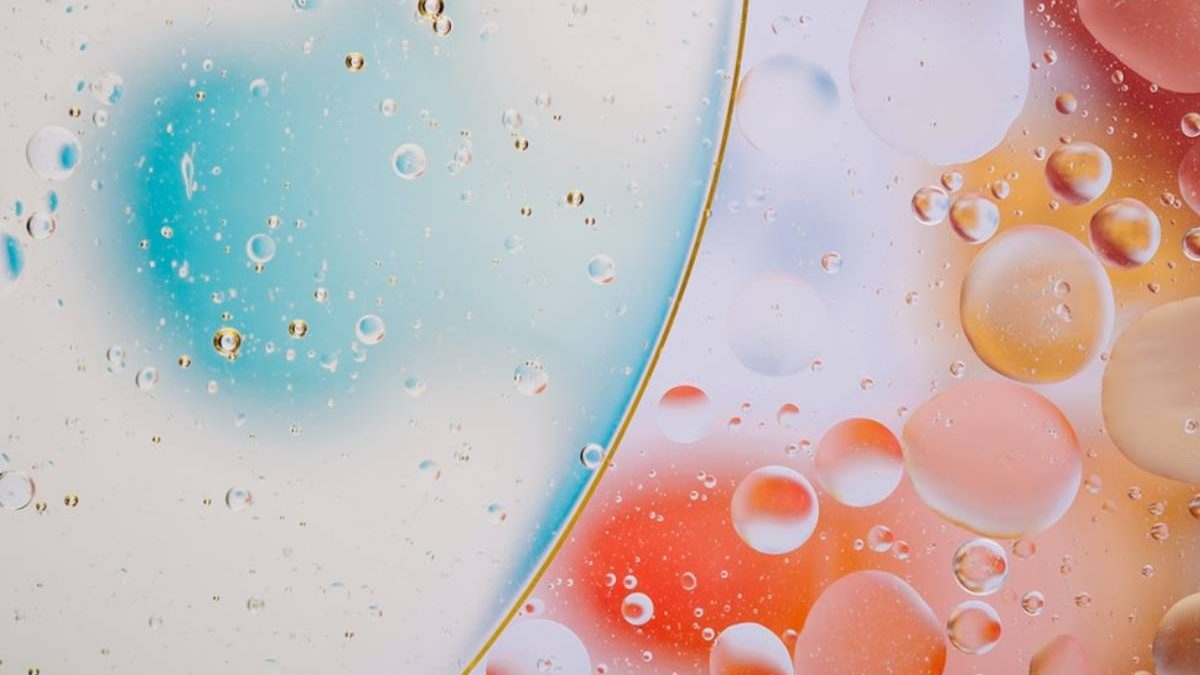 When searching for CBD oil, we often overlook a crucial aspect: carrier oil. What's carrier oil? CBD carrier oils are oils extracted from either plants or nuts. As implied by its name, it not only carries but also delivers CBD to various parts of your body.
Carrier oils widely vary in respect of color, odor, and flavors. All of them have distinct health benefits as well. This is why it's important to learn about the carrier oil used by your CBD product. cbdMD and most other brands manufacture a range of CBD products with different carrier oils. Stick around to learn more.
Why Is It Important To Pay Attention To Carrier Oils?
It has been proven that taking CBD oil in conjunction with a carrier oil is much more effective than taking it straight. Here's how CBD carrier oil makes CBD more effective for you:
Managing The Doses Is Easier
Pure CBD powder is more potent than CBD oil. If you're sticking to a smaller dose, it might be hard to measure the exact amount of powder. However, when you're dealing with CBD oil, you can simply use a dropper to count the drops you need to consume.
Faster Absorption
Carrier oils are just the right fit for fat-soluble CBD. It makes CBD more bioavailable and facilitates the process of absorption in your body.
 Keeps The Products Fresh
When cannabinoids are exposed to oxygen, consequently they lose their potency. Carrier oil prevents exposure to oxygen, making it long-lasting.
Adds To The Number Of Health Benefits
You can get your hands on the additional health perks of these carrier oils. All carrier oils possess distinct health benefits, which make your CBD oil way more nourishing and wholesome.
Magnificent source of vitamins
Antimicrobial potentials
Soothing effects on inflammation
Improved neurological health
Act as antioxidants
Best Carrier Oils For CBD
Having a hard time finding the right carrier oil for your CBD tincture or oil? Well, we've got you covered with our brief analysis of some of the most popular carrier oils:
MCT Carrier Oil
What's better; hemp oil vs coconut oil? If you're looking for the following benefits, you may pick MCT carrier oil which is made up of coconut oil.
If you're bothered by the unpleasant flavors of carrier oils, MCT oil is the go-to carrier oil.
Fast absorption in the body
Coconut oil is fully equipped with antimicrobial properties.
MCT oil is a cheaper option for those looking for less expensive products.
Olive Oil
It's a great option if you're looking for something packed with nutrients.
The light flavor won't bother you.
It has several health benefits for the brain and cardiovascular system.
Avocado Oil
Avocado oil is the best carrier oil for topical CBD oils. It quickly absorbs into your skin and has a pleasant nutty aroma.
Hemp Seed Oil
Hemp seed oil enhances the effect of CBD by the entourage effect. Also, it's a great source of Essential fatty acids.
Final Thoughts
Is hemp a carrier oil? Yes, it is. But is it necessarily the right one for you? You have to figure it out yourself. Now that you know the various distinct properties of different carrier oil, you choose the right one for yourself without any difficulty.
Michael Levin is a CBD enthusiast, a researcher, writer and editor in the cannabis space, experienced CBD user and educator. He believes CBD can help improve our overall health and wellbeing.