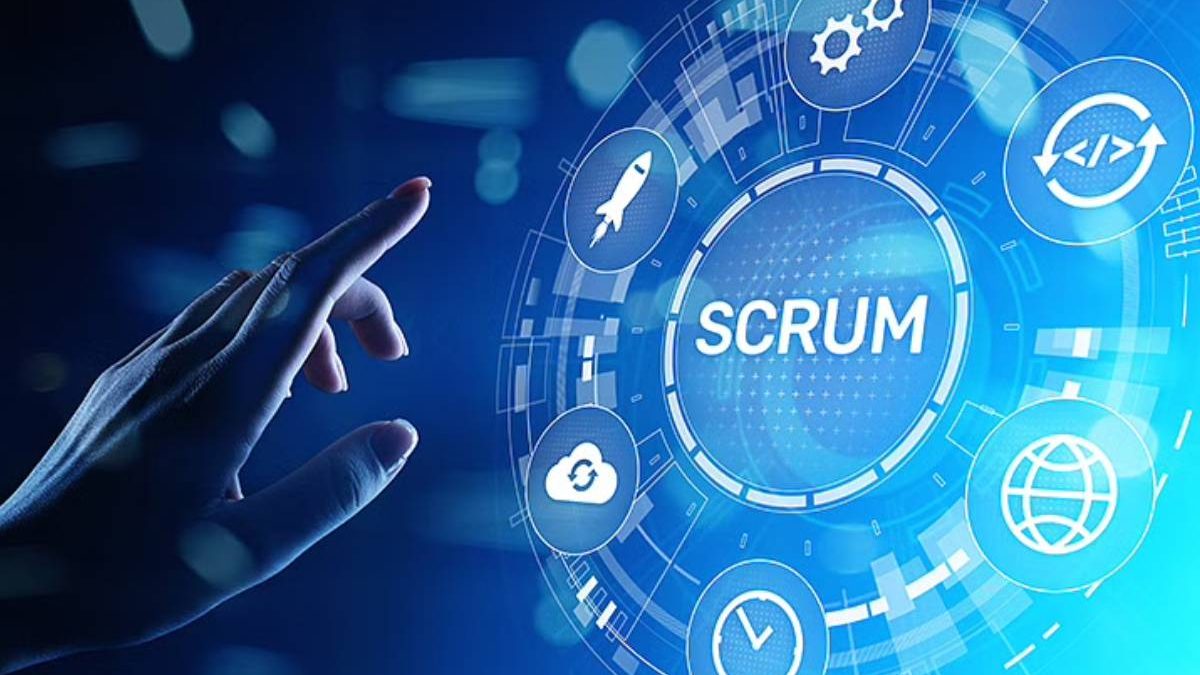 Before that, we need to know what scrum is. Scrum is a framework done by management with a certain number of people from different departments coming together in a group with a common goal. By some trail sprints, they achieve better results in the given time for about weeks or so. Scrum is a follow-up agile, to apply it with an advanced method for management. Scrum certification gives you a different path with better opportunities like-
Job stability– Having a scrum certificate is a great opportunity in the market as it creates a high impact on your job profile. It gives you more career security and job stability in your sector.
Path– Scrum certificate describes your path more flexibly and helps to get through with a better chance of work. There are a lot of ways you can go after getting the scrum certificate .
Different job roles– A scrum certificate plays a big part in different job opportunities for you. Having a Scrum certification gives a company the confidence to put trust in your work even if they put you in various departments. You can manage well because, in this course, you will learn various roles as a worker and a leader. There are a lot of big companies that are hiring scrum masters for various jobs.
Responsibility to the development team– Higher knowledge in a field gives higher responsibility. This certificate gives you a better position for  example a team leader. Now as a team leader you will have your fair share of responsibilities and this course is practically based on the scrum method of work which requires  a lot of controlling and directing to be done by a head and especially taking the report which helps to succeed the given goal. It is a very important part to play in management for that this course and certificate gives a fair offer for this line of work.
Salary– As we have gone through positions, and responsibilities on this topic we should mention the output from it too. This type of job position gives you a fair, suitable salary of around $101,087 per year. Having the opportunities for learning works in different departments, you can settle the job or shoot for higher jobs in this field if you want. There are lots of renowned companies around the world, you can work with and have a good salary pay scale for the person with a scrum certificate.
Exam details: – Getting the scrum certificate criteria is very open, you have to have a professional interest in the scrum with IT or non-IT industry.
First, have a scrum life cycle and framework
Then attend a two-day classroom training
Clear CSM exam
And accept the license
CONCLUSION
With a fast-moving industry and so many applicants with higher opportunities in mind, there are many pathways that you can take to achieve your goal. The Scrum certification exam is one of them. Scrum certificates can help you to direct your path in a better direction. With the best CSM training and hard work you can have a better future in this line of work.
To learn Scrum certification quickly, you need to improve your critical thinking.You need to pay attention when making assumptions, never complicate things, and develop the ability of foresight, which can help you with the CSM exam.