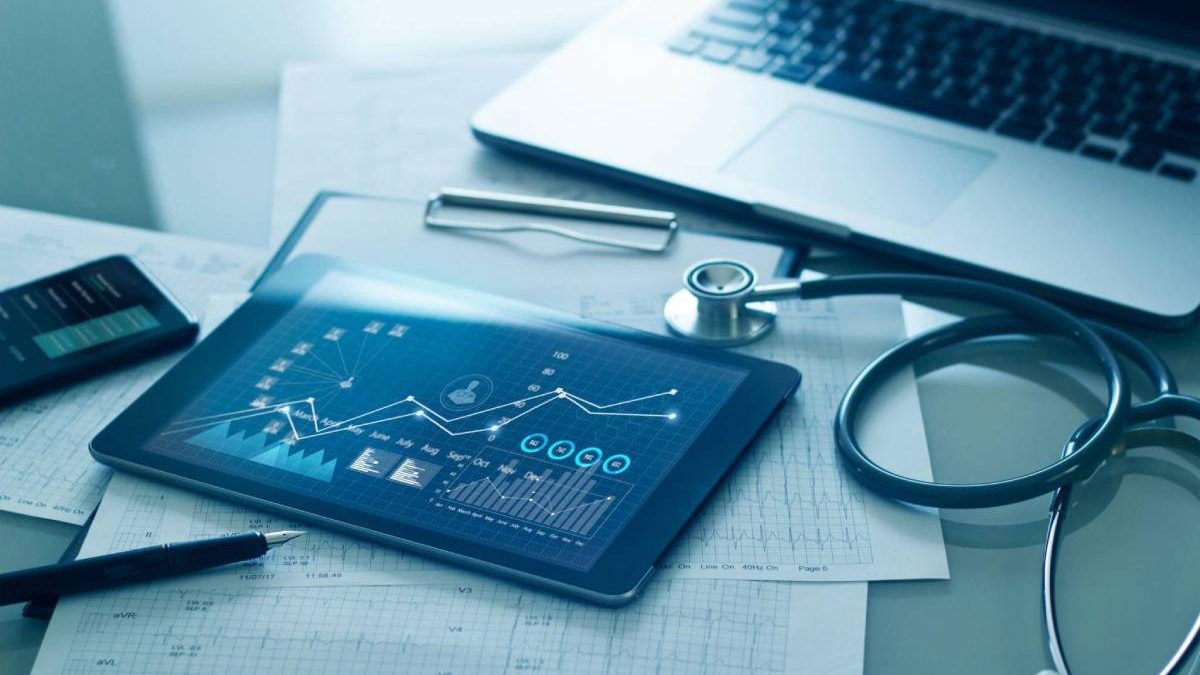 When temperatures begin to drop and fall creeps back in, it is nearly inevitable that the flu will begin to rear its ugly head for another season. Thus, each fall patients begin lining up to receive the flu vaccine with hopes of avoiding this unwelcome virus. Despite preventative measures, sometimes we all get sick and for those who forego the vaccine, the risk of contracting the flu increases. So, what do you do if you wish to be vaccinated against, tested for, or be treated for the flu? While your family doctor is always a good option, there are times when it may be inconvenient to visit a traditional doctor's office. Thankfully, if you find yourself experiencing flu symptoms after hours or if your work schedule doesn't allow for you to visit your family doctor for a vaccine, urgent care is there to fill in the gap. Whether you need tested for the flu, treated for the flu, or vaccinated against the flu, urgent care is ready and available to help. Continue reading to learn more about how urgent care can help fight back against the flu.
What Is the Flu?
The flu is an infection caused by viruses which affect the respiratory system. It is spread through droplets from coughing, sneezing, talking, or even breathing on others. Symptoms include fever, cough, sore throat, runny nose, muscle aches, headaches, fatigue, vomiting, diarrhea, and chills. Some people also experience nausea, stomach pain, body aches, and loss of appetite. In severe cases, the flu can lead to pneumonia, bronchitis, sinus infections, ear infections, dehydration, and even death.
Flu Vaccines: What Are They and How Do They Work?
The influenza (flu) vaccine is one of the most effective ways to protect yourself against the flu. This vaccine is made up of three strains of the flu virus, including two types of H1N1 and one type of H3N2. Each year, the CDC recommends that everyone 6 months old and older should receive the flu shot. However, many adults choose not to receive the vaccine because they feel that their immune systems are strong enough to ward off any potential illness. Unfortunately, this isn't always the case. Although, for most normal, healthy adults, a case of the flu is a minor inconvenience rather than a life-threatening event. The biggest risk of severe illness or death is to those who are pregnant, elderly, immunocompromised, or very young. Thus, the vaccine offers protection for those who are most vulnerable and can help avoid the spread to others.
How Can Urgent Care Help?
If you wish to be vaccinated against the flu, your local urgent care facility can be the quickest and easiest way to get your jab. This is because urgent care doesn't require you to schedule an appointment. Instead, you can simply walk in whenever it is convenient for you and receive your vaccine. Even better, since urgent care clinics have evening and weekend hours, you can get your shot whenever it works best for you. This takes the frustration out of setting up an appointment with your primary care physician during normal business hours, all for one little shot. Save time and frustration by receiving your annual flu vaccine at your local urgent care center.
What If I Am Showing Symptoms of The Flu Already?
If you are experiencing any of the above symptoms and suspect you have the flu, urgent care can still help. Simply visit your local urgent care and a provider will be able to test you for the flu, Covid, RSV, and/or pneumonia on the spot. Once a diagnosis has been made, the provider will be able to recommend the best course of treatment based upon what type of virus or infection you have. If you do indeed have the flu, you may be prescribed anti-viral medications like Tamiflu to shorten the duration of the illness. Additionally, if you have any secondary infections resulting from complications of the flu, the physician will ensure that you leave with a prescription for antibiotics. The practitioner will also recommend over the counter treatments to help relieve discomfort and fever while you recover.
When Should I Visit the Emergency Room Instead of Urgent Care for Flu Symptoms?
Although urgent care centers are often a convenient option for the treatment of the flu, if your symptoms become life threatening, you should ALWAYS go straight to the ER or dial 911. Urgent care is a great way to avoid spending hours of time sitting in ER triage, but they do not take the place of emergency medicine. Thus, if you are having difficulty breathing, vomiting blood, passing out, or experiencing other severe complications from the flu, be sure to go straight to the emergency room.
Can Urgent Care Treat Me for Other Illnesses?
Urgent care centers offer a wide range of services that go beyond just treating the flu. These facilities treat patients for everything from colds to broken bones. You can receive vaccinations, blood work, X-rays, ultrasounds, the treatment of seasonal illnesses, and more. Most urgent care clinics are open during the evenings and on the weekends, so you don't need to wait until your family doctor's office opens on Monday morning to receive care.
How Long Does It Take to Get an Appointment at An Urgent Care Center?
Urgent care clinics typically operate on a walk-in basis. That means you can come in when it is most convenient for you and receive medical attention without needing to make an appointment first. In fact, many urgent care centers even accept walk ins 24 hours per day, 7 days per week. Although, some urgent care centers may close overnight or early on certain holidays such as Thanksgiving Day. Therefore, for the most accurate information on what services a local urgent care provides, as well as their hours of operation, always visit their website.
In conclusion, getting sick is an inevitable, yet unpleasant aspect of life. Make getting treatment and preventative care faster and less frustrating when you choose your local urgent care facility. Whether you're injured, sick, or want to fight against the flu before it strikes, urgent care can help. Take back the power to receive healthcare when you want it and need it most with the compassionate, knowledgeable practitioners at an urgent care near you!