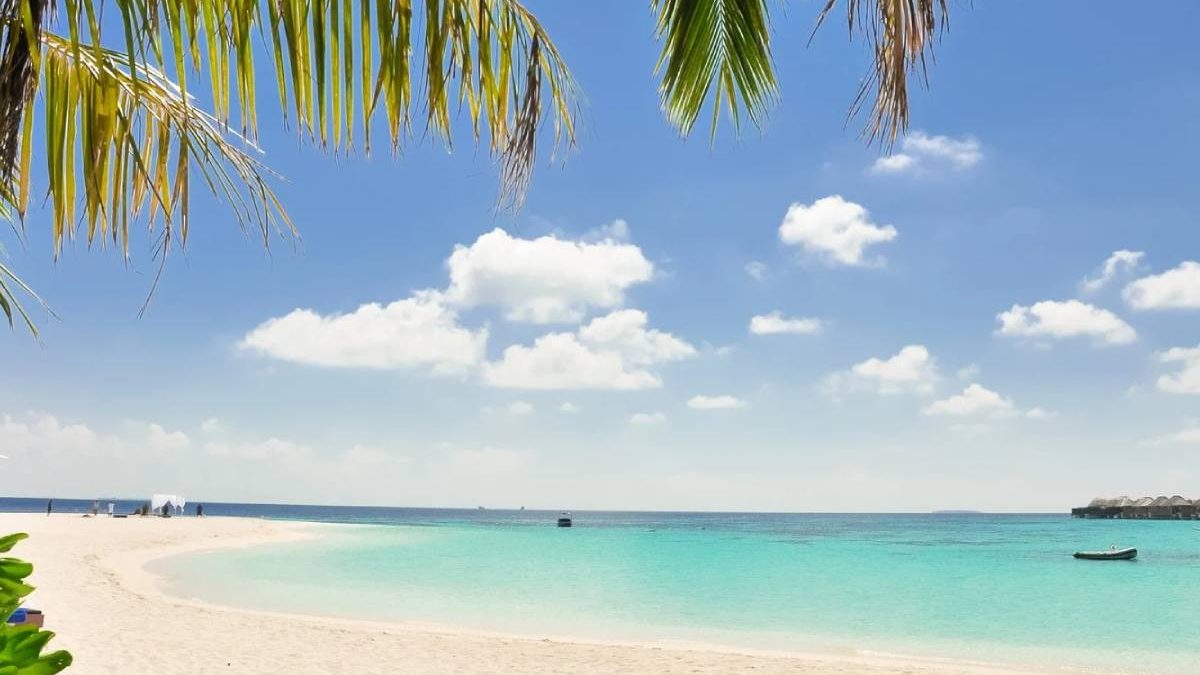 Around one-quarter of employees in the United States worked from home in 2022. While many employers supply computers and offer home office subsidies, working in the same place every day can get old. Many remote workers find that virtual meeting branding & customization saves time on staging surroundings for video calls and conferences, protects their privacy and offers fresh perspectives.
Custom Virtual Backgrounds
Changing on-camera backgrounds can be as simple as choosing a design from a limited selection of free Teams backgrounds. Free backgrounds have space to display a company logo, and also display a VirtualOffice logo. After cycling through free virtual office backgrounds, remote workers can upgrade to a larger selection of premium, custom backgrounds to keep their environment fresh.
Custom virtual backgrounds do not have watermarks and are available in a larger selection of color palettes and decor styles. Most custom background designs designate space to prominently display a company logo from a high-resolution image file. Customizing a premium virtual office background offers remote work coordinators and users more choices and control over visible surroundings in video conferences.
Company Designed Backgrounds
Official virtual backgrounds are another option for companies that have hybrid or remote workforces. A coordinator can specify particular premium designs for different departments or groups of employees to use on work calls or provide a background design complete with a logo. The backgrounds a company chooses should correspond to the aesthetic of a brand, and may feature corporate colors and styles.
Coordinators can ensure that branding is consistent among remote workers by creating one or more backgrounds for employees to use. A default Google Meet virtual background can give the impression that remote employees are based in the same location. In addition to displaying a recognizable company logo in backgrounds, virtual office designs can make branding appear more consistent to internal and external participants in video conferences.
Consider Different Décor
Individual employees may find that switching out their real-life surroundings for a virtual background is a refreshing change. Using the same virtual background for all calls and conferences over the course of weeks or months can make remote workers eager to present themselves in a different virtual location. Companies can also offer remote workers a choice of several branded backgrounds.
It does not cost money to change virtual backgrounds, whether a user is choosing between free backgrounds with watermarks or premium office backgrounds. Paying for premium user licenses gives remote workers the widest range of virtual office environments to choose from and the option to display a company logo on any background design.
Just because employees work from home does not mean that they must show their real surroundings or use the same virtual background for all video calls and conferences. Virtual backgrounds ensure that all users always look professional while making it possible to change the appearance of virtual office surroundings in accordance with employer policies. Remote work coordinators and employees can experiment with different backgrounds to find the right environment to represent any business.