Why is TikTok so popular?
New Yorkers Blog, 2 months ago
0
4 min

read
23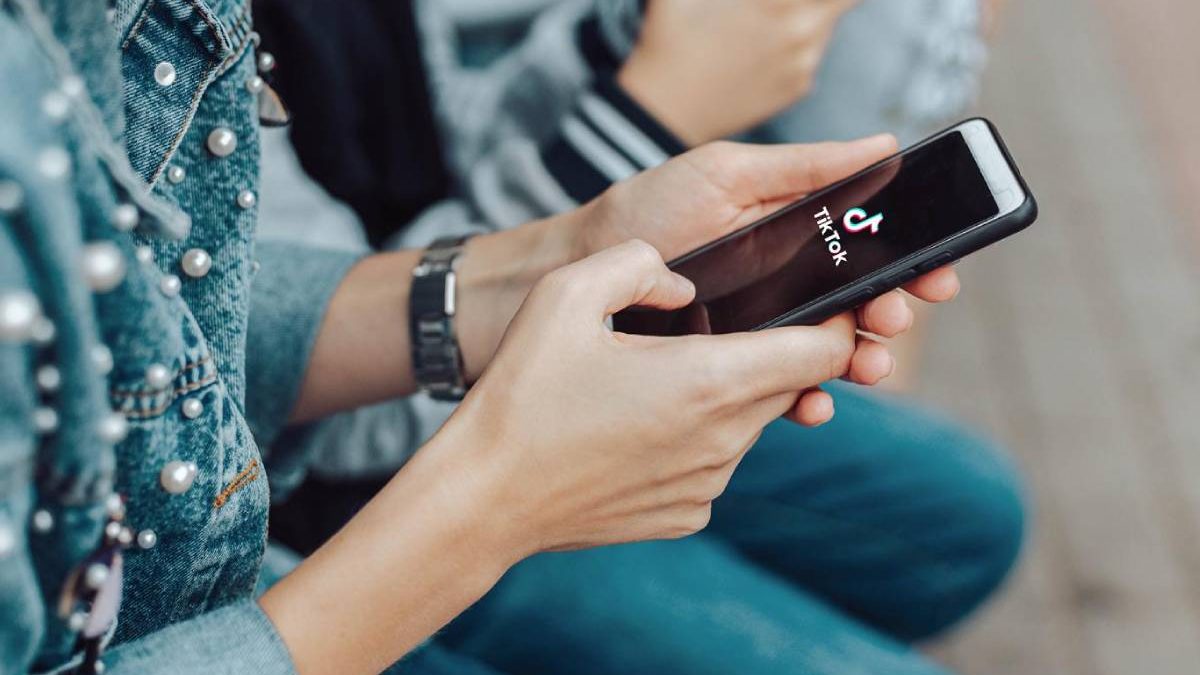 TikTok appeared less than a decade ago, but this application has already been downloaded more than 3 billion times. The application is not only downloaded more often than others, but also spends more time watching content. Videos from the network are incredibly popular and clips marked "from TikTok" can be seen on any popular platform. The site occupies a leading position in the ranking of the most visited resources in 2022. Millions of users visit TikTok every day to enjoy an interesting selection of content and see new posts from their favorite authors.
For many promotion specialists, it is still a mystery how this hosting managed to attract many adults. A couple of years ago, it was impossible to even think that the platform, which many considered childish, would become a powerful marketing tool for promoting brands, business and author's creativity.
In this article, we will analyze why TikTok has become in demand and how to succeed on the platform.
Reasons for popularity :
The platform attracts viewers primarily because the videos are short and dynamic. People don't have to spend a lot of time watching content, like on YouTube, for example. In fact, the purpose of such clips is to capture the attention of users from the first seconds so that they do not want to flip through it. Many novice TikTokers are trying to think of a plot that will be dynamic from the very beginning. Initially, the duration of the video was only 15 seconds, but due to the fact that this time was not enough to create a full-fledged plot, the developers created the possibility of posting publications lasting up to 3 minutes.
Due to the great competition and a lot of interesting content on the site, it has become much more difficult to attract the attention of the audience. For this reason, many newcomers buy tiktok followers at the beginning of their journey. The more viewers on your account, the higher the probability that due to the number of views from fans, your videos will get into the recommendations. And this is the main goal for any author who is engaged in his promotion on the platform.
The success of the site was influenced, among other things, by the fact that videos can be created and edited thanks to the built-in functionality and a variety of useful tools. Without leaving the app, you can shoot content, pause shooting at the right moment, set the filter or use various effects and masks. Not all hosting companies offer such a wide range of functionality that helps authors create clips.
Algorithms. An important positive difference between the platform and other networks is the latest algorithms. Artificial intelligence watches user videos, recognizes voice and text, checks for security and sends recommendations to a narrow-mouthed circle of users. If people react to the content, like it, leave comments and subscribe to the profile, then the algorithms understand that this video can become popular and promote it to the top. It is important to create the highest quality first videos to try your luck to get into the recommendations and get the attention of users.
What do you need to do to become a famous author?
Post new content regularly. Popular bloggers talk about the need to shoot  2-3 videos a day. The more clips you publish, the more likely it is that some of them will be interesting to the audience. But don't forget that quality also plays an important role. In the pursuit of likes and subscribers, some forget that quality is important first of all, not quantity. If you realize that you don't have time to shoot a lot of videos a day, we recommend posting one video, but of good quality.
Participate in challenges. TikTok is famous for a large number of different activities that are used by both ordinary users and well-known makers. A separate tab has been created for challenges, where all videos with a thematic hashtag are stored. Users like to visit this section and  find new interesting authors. This is a good chance to get new viewers without investing money.
Use popular tracks. You've seen that there are music trends on the site. They are updated approximately every two weeks, and when a new viral track appears, the authors actively shoot videos to the popular sound in order to get into the recommendations more often.
Buying subscribers. It's no secret that newcomers to blogging use the chance to buy tiktok followers cheap. A large number of viewers is an indicator of success and popularity for a potential subscriber. Users are more willing to follow the authors of a solid account than a profile where the number of users is close to zero. If you do not have time to wait for organic growth, we advise you to immediately contact specialists who will help to promote the page.
Everyone who is responsible for creating clips and promoting an account has a chance to try their luck to become famous. Don't waste your time and create a profile right now. Good luck!
Related posts