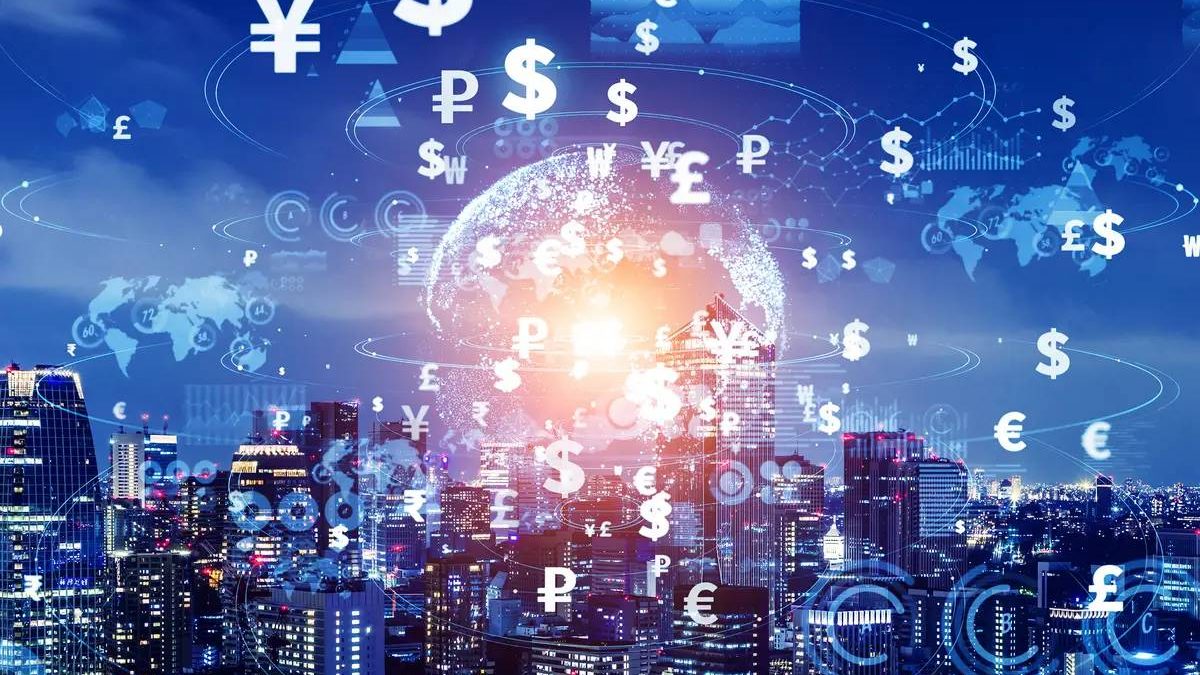 What happens when finance and technology come together? You get Fintech! You've been hearing about this world for quite some time, and now you are thinking whether or not you should take the plunge and have your fintech Startup. Fintech start-ups London are doing well, especially after the pandemic has come to an end.
But, before you put all your eggs in one basket, you need to learn more about the regulations, laws, and funding process. Well, let's first begin with the basics. First, you have to understand what a Fintech company does and what the advantages are.
What is Fintech?
Fintech is the amalgamation of finance and technology. It refers to software, applications, and technology that allows businesses and people to access, gain insights, and manage finances through technology.
What is a Fintech startup?
Fintech startup companies rely on technology to solve customers' financial management needs. Their objective is to replace or compete with the existing conventional financial service providers.
They can offer the best solutions to people who want to manage their finances, make transactions, sell or buy cryptocurrencies, and much more.
The Advantages of Starting a Fintech Company
We can think of various advantages of starting a fintech company. In this section, we have jotted down the advantages. Take a look!
There will always be demand.
Fintech solutions will always be in demand. People can manage their money efficiently, and these days you can even open a new bank account using technology. Fintech has been able to gather all kinds of niches under one umbrella. The good news is that it will keep expanding in future. Users can feel they have full control over their finances.
It is easier to build a fintech application.
It is easier to build a fintech application in today's world. There are app developers and fintech consulting services that can help you with the whole process. But, yes, you will have to build a team of experts for your company.
Fintech is getting popular
People prefer online banking methods instead of going to the bank or visiting the ATM. You can also find out if you are eligible for a loan from a specific bank. As time passes by, fintech is going to get much more advanced. If you think about it, fintech is already ruling our lives.
It is a lucrative field
The covid-19 pandemic has ended, but that tragic and scary period gave rise to online operations. People no longer keep cash in their homes – they are all using online banking, payment apps, and much more.
There are many fintech companies at this point, so you need to have a unique idea and a specific niche.
Summing up
We are in an era where cryptocurrencies are on the rise, and people are using their smartphones for everything.
From transferring or receiving money to buying and selling cryptocurrencies – the fintech world will never stop trending. Even if there is another pandemic on the way, the world is going to continue using Fintech apps.
So, if starting a fintech company is on your mind, this is the best time. But make sure you have a solid and unique idea to offer to the target audience. Observe the competitors and find out what they are not offering.