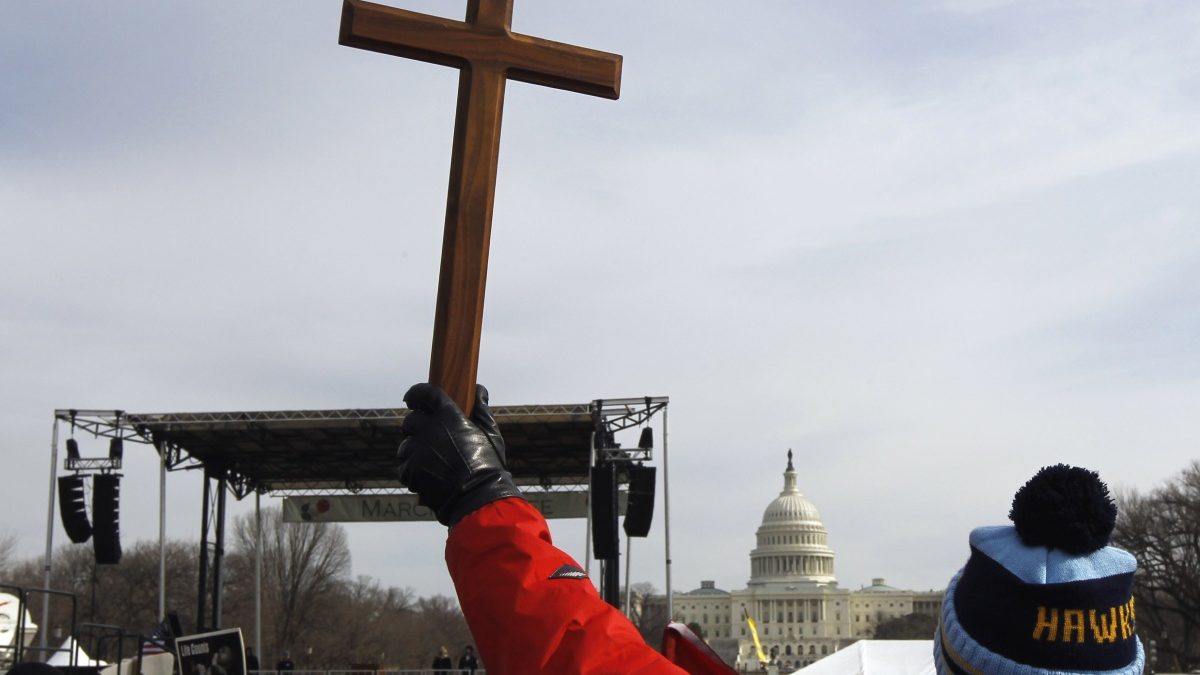 People sometimes get too worked up whenever special occasions are approaching, which means gifts. You might find it hard to think what kind of gift you can give to your Christian friend and families. Good thing there are a wide variety of items you can offer them that they will enjoy.
When shopping for a close friend or family member who loves their Christian faith very much, it can be hard to think of unique gifts that remind them of God's presence. But don't worry; many faith-based items include home decor, clothing, accessories, books, keychains, and more with Bible verses, encouragements, a reminder of God's eternal love, and more.
Many stores offer faith-inspired accessories, both offline and online. One of which is the B the Light Boutique, which offers a variety of items perfect for your believer, friend, or loved one.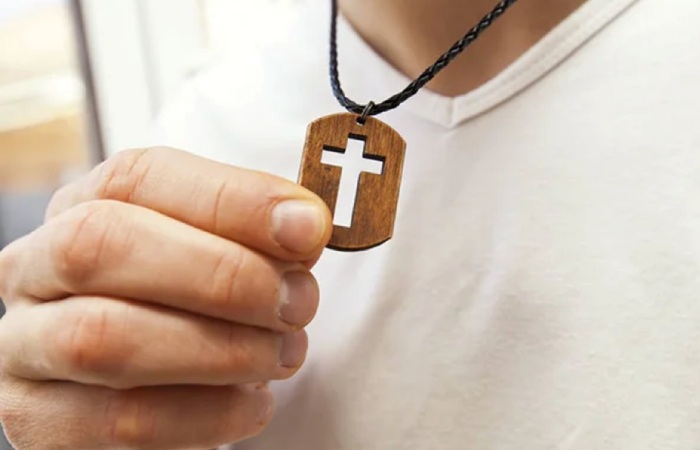 Here are five must-have Christian accessories for every believer:
Wristbands with Affirmations
This accessory is both for men and women. Sporting a silicone wristband that promotes faith can be a conversation starter. Interesting accessories can positively attract attention. Your bracelet can become an awareness and invitation for your faith and church.
In today's world, it's easy to stand out if you have a simple but unique fashion accessory. A bracelet can also be a means of expressing who you are. Your choice of bracelets and wristbands can show how unique you are in the same way that the clothes you wear can. Your accessories can convey your character.
Again, your wristband can be a way to start a conversation. You can tell someone about your faith and have a lively conversation about God and life. All because of a simple yet meaningful piece of accessory.
Faith-Inspired Jewelry
Jewelry is a fashion statement. It reveals your style and personality, who you are, and what you think. There are many trendy and modern designs with fuss-free designs made for layering accessories, but jewelry aimed to be meaningful and personal is even more popular.
Christian accessories are designed with one objective: to inspire, encourage, and communicate to the wearer what is most important to them.
Faith-inspired jewelry is fashionable and trendy. These pieces of jewelry are not only rings. Because almost anything is possible, you can find bracelets, necklaces, earrings, and customized, affordable watches that are Christian in style and have words of encouragement carved into them.
You can assume that these jewelry pieces are anchored in scripture and are not only for fashion. This serves to remind the wearer of God's truth and grace. They can also ignite a virtuous, faith-filled bond with others. These little pieces are meaningful reminders and inspirations to share God's light.
Statement Apparels
Do you want to express your beliefs in a cool and fashionable way? If so, Christian shirts and other apparel are perfect for you. These t-shirts are ideal for Christians of all ages who want to share their faith with others. Strong statements inspire discussion and inquiries. Use the opportunities presented by your outfit to draw attention to Christ.
You can find them whether you're looking for a stylish, laid-back t-shirt to wear on a Sunday morning or a fancier appearance to wear with a cardigan. You can choose the ideal Christian shirt to complement your distinct personality and sense of style from various styles, colors, and designs.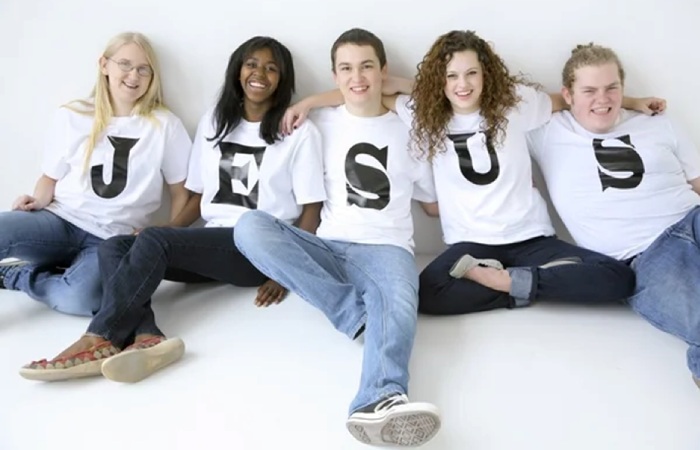 Christian apparels are great for everyday wear because it has a simple message and a beautiful design. Classic shirts can be worn with many different things. And bright lettering and design give them a personal touch. The designs of these shirts stand out, so they are sure to get people talking about your faith.
Statement shirts and apparel are a great reminder to spend quality time reflecting on God's word daily.
Keychains
These keychains were made to bring together and unite the body of Christ. Like other Christian items, these keychains spark conversations among believers, and it is through those talks that unity, camaraderie, and community are built.
There are modern and retro designs to these keychains, which make them more fun and cool to have. Aside from its design, it's also a powerful accessory that shares the message of faith that can make a difference to the owner and others.
Tell your friends, family, coworkers, and classmates about the comfort you've experienced through faith in Jesus. Christ is the key to everlasting life. A nice remark, a loving act, or even giving someone the message on your keychain can make a difference in someone's life. This can be a great gift for both young and retired couple, enjoying their every moment together at home.
Statement iPhone Cases
The Statement Case has an attractive design that can attract people's attention and allow you to communicate about your faith. It is a cool and exciting way to protect your phone, and you also get the opportunity to profess your beliefs through it, which is a double win.
It's not boring to be a Christian because you can still be fashionable and share your faith at the same time. These are great opportunities to let the world know of your faith and who God is.