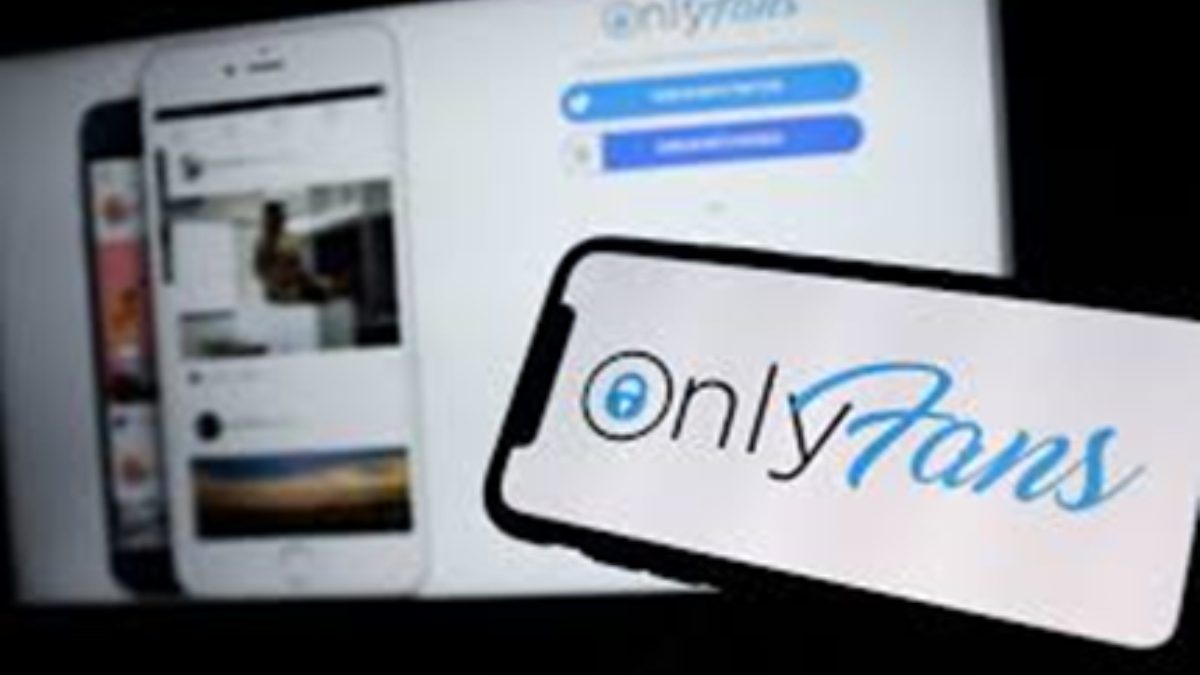 OnlyFans is a subscription-based social media platform that allows creators to earn money by sharing exclusive content with their fans. Here's how the OnlyFans business model works:
Creators sign up for an OnlyFans account and set a subscription price for their content. They can also offer additional paid content or services, such as personalized messages, one-on-one chats, or custom videos.
Fans can subscribe to a creator's OnlyFans page by paying a monthly fee, which grants them access to the creator's exclusive content. Creators can also receive tips from fans who want to show their appreciation for their work.
How OnlyFans works?
OnlyFans takes a 20% commission on all transactions, with the remaining 80% going to the creator. Creators can promote their OnlyFans page on other social media platforms to attract more fans and increase their earnings.
OnlyFans provides a platform for creators to connect with their fans, manage their content, and process payments securely. Overall, OnlyFans provides a way for creators to monetize their content and build a loyal fanbase while giving fans access to exclusive content from their favorite creators.
How successful is building a platform like OnlyFans?
OnlyFans has been a highly successful platform for content creators who want to monetize their content, particularly in the adult entertainment industry. The platform allows creators to post content such as photos, videos, and written material, and fans can subscribe to access this content for a monthly fee.
As of 2021, OnlyFans reported having over 130 million registered users and over 2 million content creators on the platform. The company's revenue has grown exponentially since its launch in 2016, with estimates ranging from $400 million to $1 billion in 2020. However, it's important to note that OnlyFans takes a 20% cut of creators' earnings.
The platform has become particularly popular during the COVID-19 pandemic, as many people have turned to online work due to the closure of physical businesses. OnlyFans has also gained more mainstream attention, with celebrities and social media influencers using the platform to connect with fans and monetize their content.
Overall, OnlyFans has been highly successful in providing a platform for content creators to earn money through their work, and its popularity continues to grow.
Steps to create a website like OnlyFans
Creating a website like OnlyFans requires careful consideration of legal and ethical issues related to adult content, privacy, and data protection. Make sure to consult with legal and compliance experts to ensure that your website complies with all applicable laws and regulations.
If you are interested in creating a website like OnlyFans, here are some steps you can follow:
Research and planning
Before starting, research the market to understand what features and functionalities are necessary for such a website. Determine your niche and audience, and identify the types of content creators you want to attract. Create a plan for your website, including the features you want to include, your revenue model, and your marketing strategy.
Choose a platform
There are several platforms available that can help you create a website similar to OnlyFans, such as WordPress, Joomla, and Drupal. Choose a platform that best suits your requirements and has the necessary plugins and themes to support your website's features.
Get a domain name and hosting
Choose a unique domain name that represents your brand and is easy to remember. Get a reliable hosting service to ensure that your website is always available and running smoothly.
Design your website
Use a theme or hire a web designer to create a custom design that reflects your brand and appeals to your audience. Make sure your website is mobile-friendly and easy to navigate.
Develop your website's features
Add features that allow creators to upload content, set subscription prices, and communicate with their subscribers. Include a payment gateway that supports multiple currencies and payment methods.
Test and launch
Test your website thoroughly to ensure that all features are working correctly and there are no bugs. Launch your website and start promoting it to attract content creators and subscribers.
Monitor and improve
Monitor your website's performance and make improvements as necessary. Use analytics tools to track user engagement, revenue, and other metrics to help you make data-driven decisions.
The development process of OnlyFans like website
The development process of an OnlyFans-like website can be quite complex, but here are some general steps that can be followed:
Define the scope and features of your website
Start by outlining the functionality and features of your website. Consider what features are essential and what features are nice-to-have.
Choose a development platform
You will need to decide which development platform to use to build your website. Popular options include PHP frameworks like Laravel or CodeIgniter, or JavaScript frameworks like React or Angular.
Design the user interface
Create a user interface that is easy to use and aesthetically pleasing. Consider the layout, color scheme, and typography.
Develop the website
Use your chosen development platform to build the website. This will include coding the front end (the user interface) and the back end (the server-side logic). So what is the best way to create a website like OnlyFans? The best way to create a website like OnlyFans is to use a readymade script like Fanso to build a fan club website with all features like OnlyFans. You can also customize the Fanso script to all levels based on your needs.
Integrate payment processing
Set up a payment processing system that allows users to pay for content and subscriptions. You will need to integrate with a payment gateway like Stripe or PayPal.
Add security features
Implement security measures to protect your website and its users. This includes measures such as SSL encryption, password hashing, and IP blocking.
Test and debug
Thoroughly test the website to ensure that it functions correctly and is free from bugs and errors.
Launch the website
Once the website has been tested and is functioning correctly, it's time to launch it.
Promote the website
Use digital marketing techniques like social media, SEO, and PPC advertising to promote your website and attract users.
Monitor and optimize
Continuously monitor your website and its performance. Use analytics tools to track user behavior and identify opportunities for optimization and improvement.
How OnlyFans make money?
OnlyFans is a subscription-based platform that allows creators to monetize their content by offering exclusive access to their fans for a monthly fee. Creators can create content in a variety of formats, such as photos, videos, and live streams, and fans can pay to access this content.
OnlyFans takes a percentage of the creator's earnings as a commission. The commission percentage varies based on the creator's subscription price and ranges from 20% to 80%.
In addition to the subscription fees, OnlyFans also allows creators to earn money through tips, pay-per-view content, and paid private messaging. Creators can set their own prices for these services, and OnlyFans takes a percentage of the earnings as a commission.
OnlyFans also offers a referral program where creators can earn a percentage of the revenue generated by the creators they refer to the platform.
Overall, OnlyFans makes money by taking a percentage of the revenue generated by creators on its platform through subscription fees, tips, pay-per-view content, paid private messaging, and referral program commissions.
Conclusion
OnlyFans is one of the most successful fan club websites out there. Therefore, when you want to replicate its success, bring unique customizations to make your subscription platform stand out from the competition.