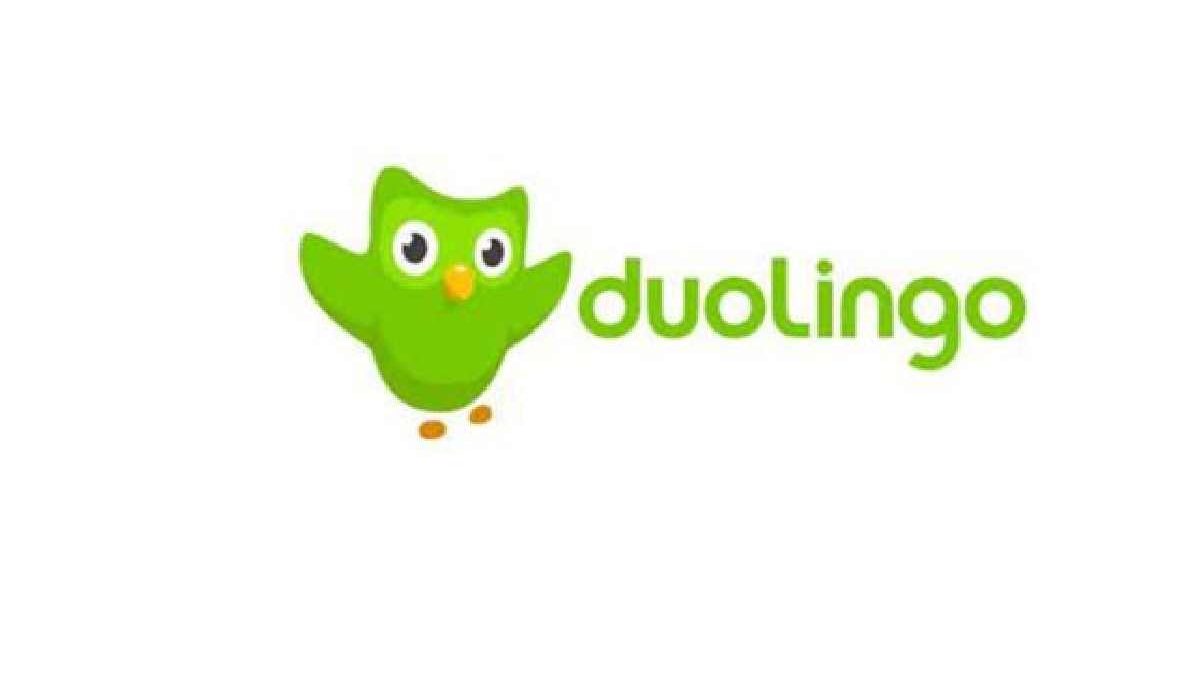 Are you looking for more options beyond Duolingo to learn a new language? Duolingo is an excellent app for learning a new language and for tutors to make money teaching languages. But is that the only language-learning app out there?
No, there are a handful of pretty good language learning platforms that allow users to learn several languages like English, German, Spanish, French, Chinese, and more.
What is Duolingo
Duolingo is a free language-learning platform that includes a language-learning website and app, as well as a language proficiency assessment exam. It was founded in 2011 by Luis von Ahn and Severin Hacker. The platform offers courses in over 40 different languages, including Spanish, French, German, Italian, and Chinese, and is designed to be accessible to beginners and advanced learners alike.
Duolingo's courses use a combination of interactive exercises, language immersion techniques, and gamification to help learners acquire new vocabulary, grammar, and pronunciation skills. The platform is available on desktop and mobile devices and offers a range of features such as progress tracking, social sharing, and personalized lesson plans. Additionally, Duolingo offers a language proficiency test called the Duolingo English Test (DET) which is used by universities and institutions as an alternative to other standardized language proficiency tests such as TOEFL or IELTS.
Alternative Websites to Duolingo
If you're looking for language learning platforms to teach, there are many websites that offer one-on-one language lessons with qualified tutors. Here are a few options:
Italki
italki is a popular website for finding language tutors. They have a large selection of tutors who offer lessons in over 130 languages. Lessons are conducted over Skype or other video chat platforms. You can join the platform to connect with a large customer base of students to tutor.
Verbling
Verbling is another website that connects language learners with tutors. They have a strict tutor vetting process and offer lessons in over 50 languages.
Preply
Preply offers one-on-one online language lessons with qualified tutors. They have tutors for over 50 languages, and you can choose a tutor based on their availability, price, and experience.
Lingoda
Lingoda is an online language school offering group and private English, German, Spanish, and French lessons. They have a team of qualified teachers who provide personalized lessons based on your goals and interests.
Babbel
Babbel offers courses in 14 different languages and focuses on conversation skills. It also provides personalized lessons and speech recognition technology.
Rosetta Stone
Rosetta Stone has been around for a long time and is known for its immersive language learning experience. It offers courses in over 25 languages and uses a variety of methods, including speech recognition and interactive exercises.
Memrise
Memrise uses a variety of learning techniques, including games and video clips, to help you learn a new language. It offers courses in over 20 languages.
Busuu
Busuu offers courses in 12 different languages and allows users to practice speaking with native speakers. It also has a grammar review feature.
Lingodeer
Lingodeer is a language learning app that focuses on teaching grammar, vocabulary, and sentence structure in context. It offers courses in over 10 languages and uses gamification to make learning more fun.
Mango Languages
Mango Languages offers courses in over 70 different languages and uses authentic conversations to help you learn. It also includes cultural notes to help you understand the context of the language.
How to Create a Website Like Duolingo?
Creating a website like Duolingo requires a lot of planning, designing, and developing, but you can create a successful language-learning platform with careful attention to detail.
Building a website like Duolingo, a popular language-learning platform, requires combining technical and creative skills. Here are some steps you can follow to create a website like Duolingo:
Define Your Website's Purpose
You need to decide on the purpose of your website, which in this case, is language learning. Determine the target audience, the type of languages you will offer, and the learning features you will include.
Choose a Platform
Select a web development platform to create your websites, such as WordPress, Joomla, or Squarespace. Another alternative would be to choose a whitelabel solution like Pinlearn to build your own language learning marketplace where you can integrate the unique customizations you need.
Design Your Website
Design an engaging and user-friendly interface for your website, keeping in mind the visual elements of Duolingo's website, such as its bright color scheme, simple navigation, and playful graphics.
Develop the Language-learning System
Implement a language-learning system that includes features like vocabulary practice, grammar exercises, and interactive speaking and listening exercises. It's best to hire a language expert to develop the content for your language-learning system.
Implement Gamification Features
Duolingo uses gamification features, such as point systems, streaks, and rewards, to make language learning fun and engaging. Implement these features to motivate learners to continue using your website.
Optimize for Mobile Devices
Ensure your website is optimized for mobile devices since many learners will use it on their smartphones or tablets.
Test and Launch Your Website
Test your website to ensure all features are working correctly, and launch it when you're confident it's ready to go.
Conclusion
These are just a few of the many language learning platforms available. Each one has its own strengths and weaknesses, so it's important to research and try out a few to find the one that best fits your learning style and goals.
All of these websites offer a range of pricing options, so you can choose a tutor that fits your budget. They also provide different levels of language instruction, so whether you're a beginner or an advanced learner, you can find a tutor that suits your needs.